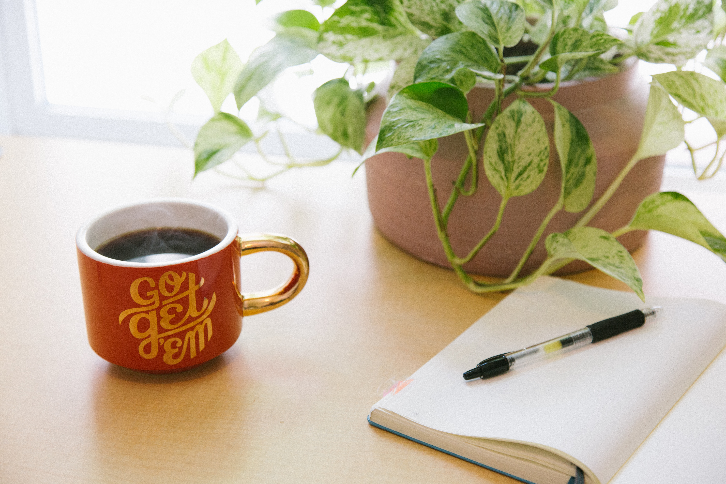 I'll admit right off the top this is mostly a personal campaign I picked up many years ago when I was working with newly formed independent game studios and helping them to develop short and medium term business development strategies. That said, after meandering...
read more
We're not your typical PR agency.
Hell, that's only part of what we do these days. Let's talk!
Get In Touch