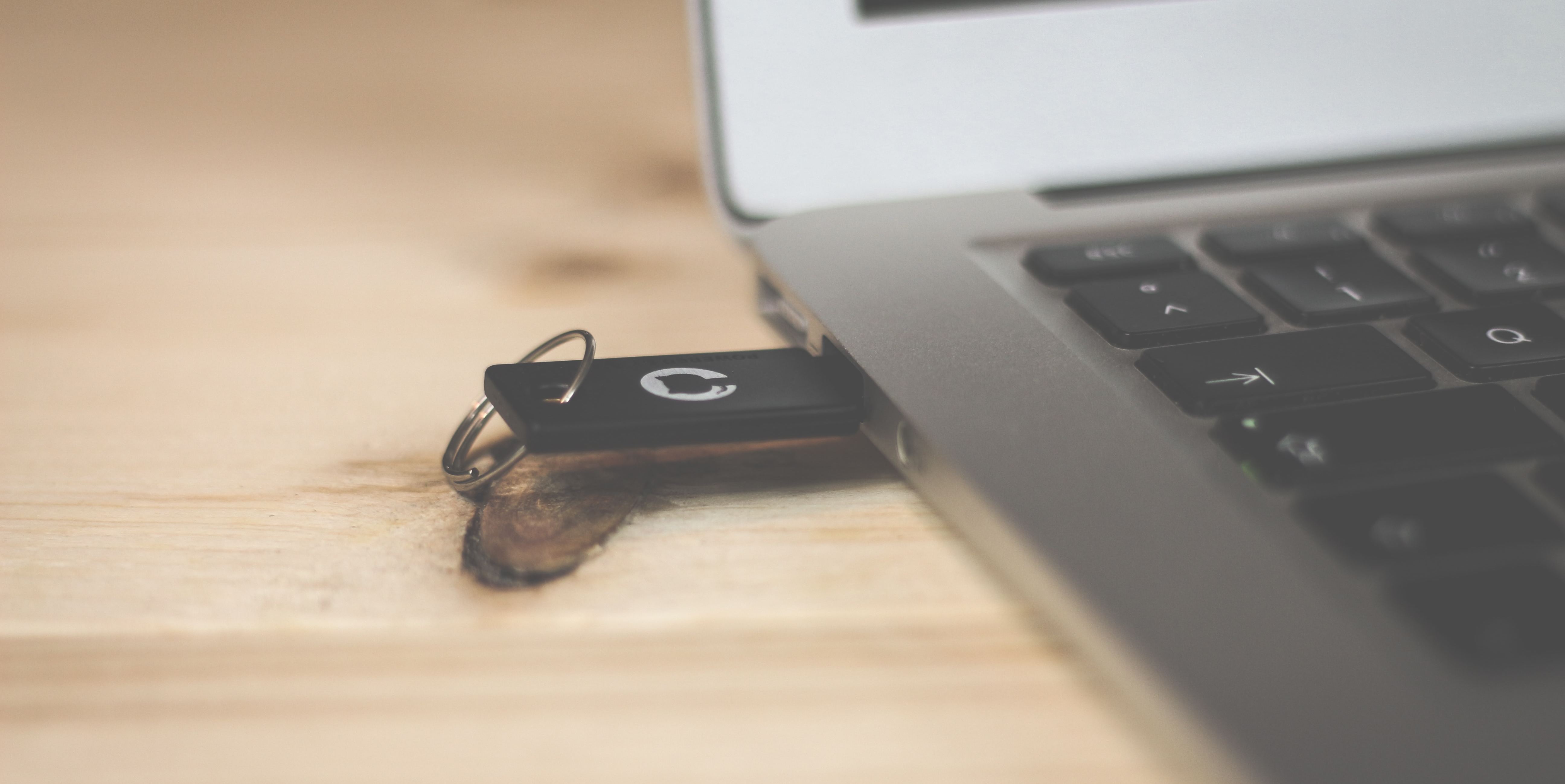 There are many uncontrollable variables when it comes to how your game will be received via marketing and promotion. One thing you do control, however, is the press kit and its contents. This allows you to make sure that you're putting your best foot forward.
read more
We're not your typical PR agency.
Hell, that's only part of what we do these days. Let's talk!
Get In Touch