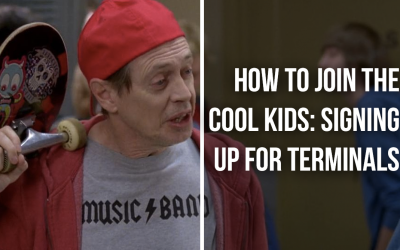 What is Terminals? Terminals is the ultimate place for gaming enthusiasts, journalists, and developers to share in their love of games. Gamers of all stripes can check out some of the hottest upcoming releases from both AAA and indie devs that are currently working...
read more
We're not your typical PR agency.
Hell, that's only part of what we do these days. Let's talk!
Get In Touch