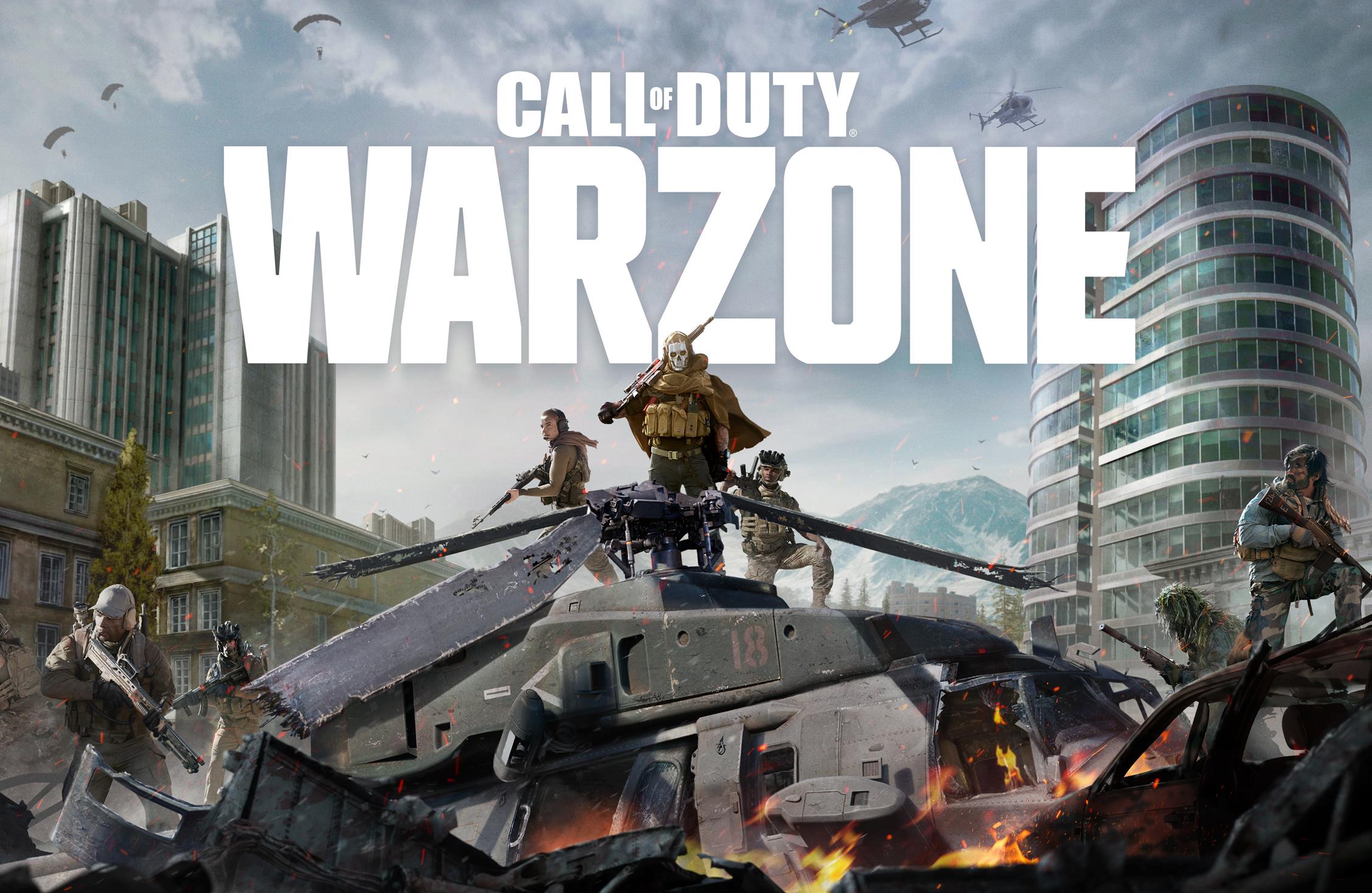 "I never had any friends later on like the ones I had when I was twelve. Jesus, does anyone?" Such goes the final line in Stand By Me, the 1986 Rob Reiner film (based on a Stephen King novella) that probably captures the adolescent male spirit better than any other...
read more
We're not your typical PR agency.
Hell, that's only part of what we do these days. Let's talk!
Get In Touch