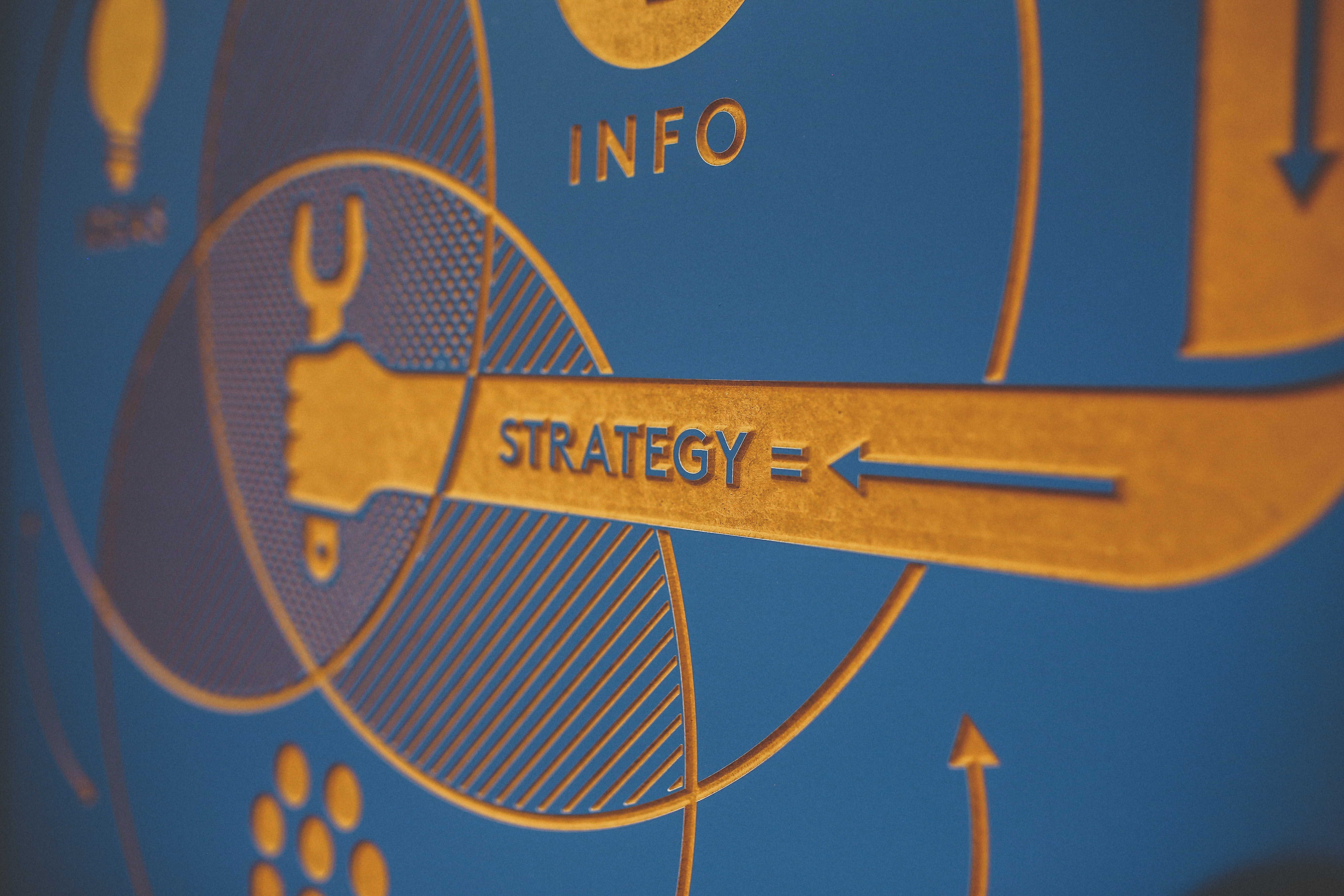 Over my 3 years of doing social media in agencies, I continue to notice how much I take my formal marketing training for granted. For those who don't know me, I graduated from a Bachelor of Commerce from the University of British Columbia back in 2014. During my years...
read more
We're not your typical PR agency.
Hell, that's only part of what we do these days. Let's talk!
Get In Touch