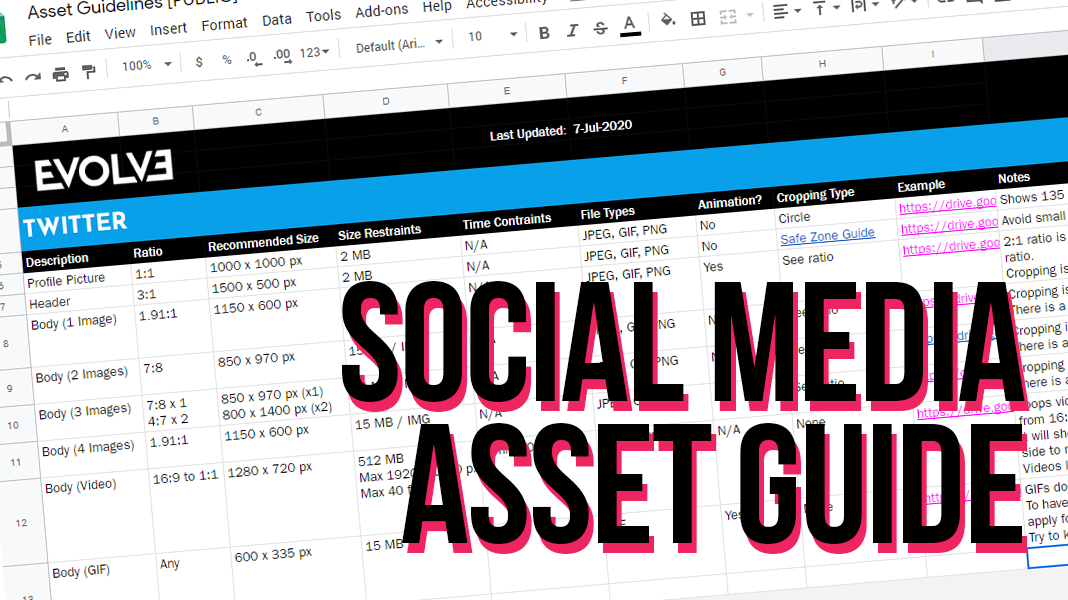 Look, I have to make lots of visual assets for a range of different brands and I just couldn't believe how hard it has been to find up-to-date requirements for each platform. Almost every time I needed a specific piece of information I had to frantically Google...
read more
We're not your typical PR agency.
Hell, that's only part of what we do these days. Let's talk!
Get In Touch