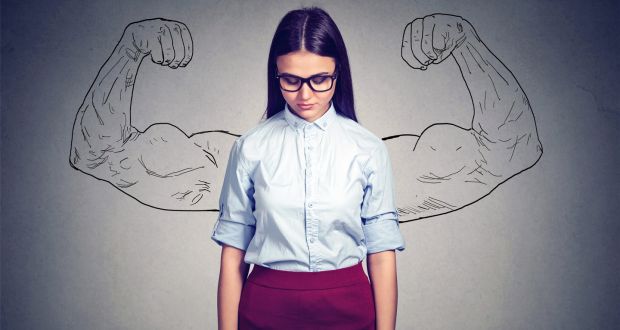 Impostor syndrome, the only two words in the English language that have plagued me more than phenomenan… phenomanan… phenomenon and Wed-nes-day! Luckily, I know I am not alone in suffering from this pesky little voice in the back of my mind. Impostor syndrome has...
read more
We're not your typical PR agency.
Hell, that's only part of what we do these days. Let's talk!
Get In Touch