Simply put, Evolve promotes video games.
We help game developers and publishers of all sizes in pretty much any way they need, including media and influencer relations, social media management, community engagement, video and asset production, and a whole lot more.
Media, streamer, or content creator? Click here to see how Evolve can help you get access to games, news, events, and exclusive opportunities!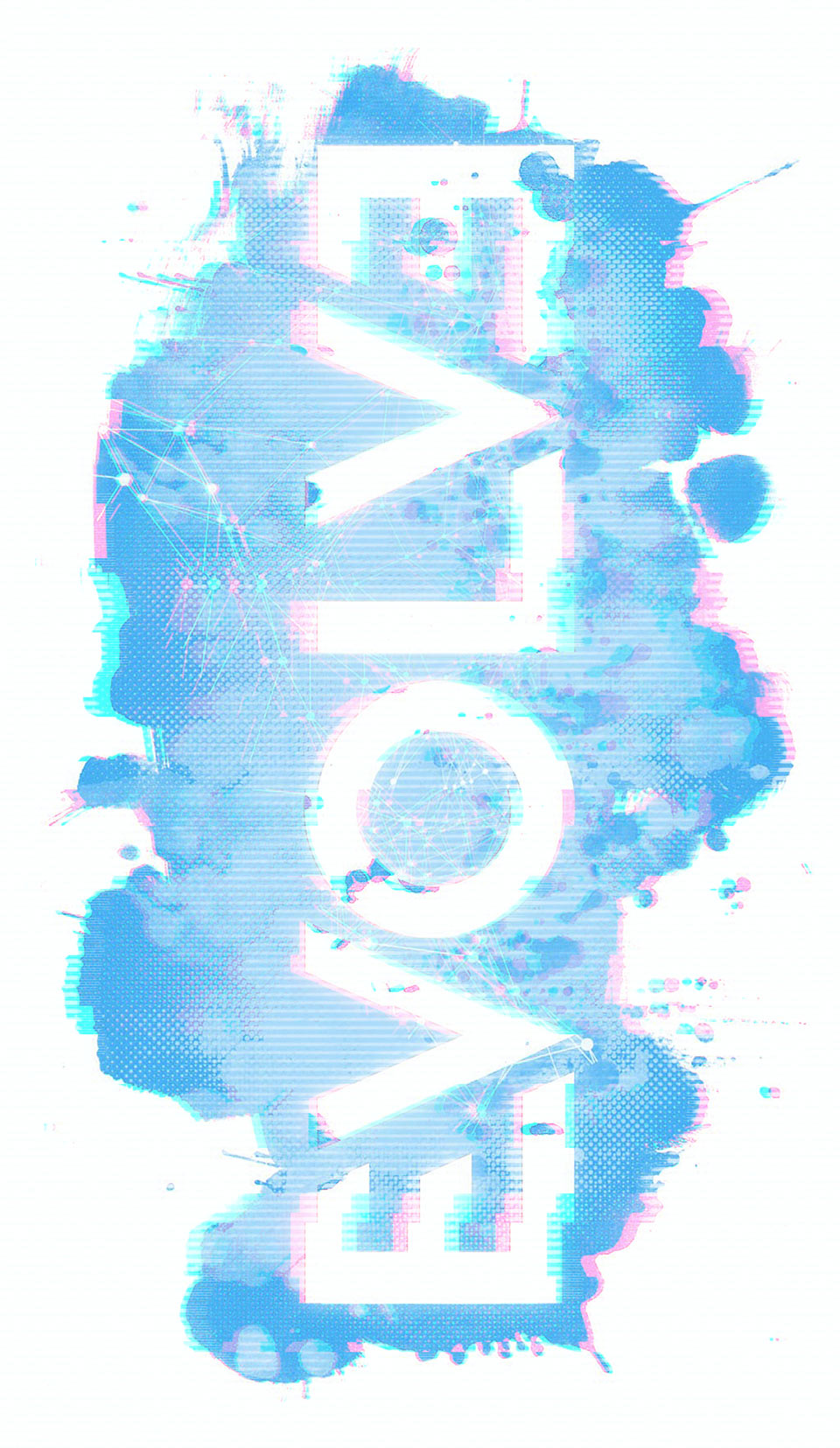 Why Evolve?
Oh, we didn't realize this was going to turn into an interview. Umm… why choose us? Okay, I guess we have to write something smart here. Maybe we'll use a cool list, because people like lists; without further ado, here are 5 Great Reasons to Work With Evolve PR!
We've Worked on Good Stuff
We've managed and executed promotional campaigns for a lot of great games and companies, and you may have actually heard of some of them! Games we've worked on in the past year or so include Cyberpunk 2077, Fortnite, Conan Exiles, Frostpunk, Dead Cells, We Happy Few, Black Desert Online, and a whole lot more.
We Try Not to Suck
We try not to suck. That sounds stupid, but it's actually pretty hard to not suck when you're promoting games: there are a ton of other games vying for attention; most media and influencers and players just want to know about the big releases; and the way games are marketed changes constantly. We will always do our absolute best, and we always… evolve with the times. That's a joke. About evolving. And it's the name of the company.
One Agency, All the Services
We're like Voltron, but for video game promotion. We're not just a PR agency, because… well… sending out press releases and praying for media coverage just really isn't going to work for most games. We bring in staff from our PR, social media, video, and research teams to help our clients, ensuring that we use our breadth of experience to give our games the best chance of getting attention. We'll lend a hand where you need it most.
No Bullshit
We're kind of a "no bullshit" agency, for better or worse. We'll be honest about the challenges your game will face, we'll work to manage your expectations for launch, or tell you that the announcement you're working on just won't be interesting to anyone but your grandma and her book club. And we'll try to work around those challenges and suggest a better path forward.
Fairness and Ethics and All That
We believe in building a sustainable business, which means we do things ethically. From charging reasonable fees to not spamming our contacts incessantly with crap they don't care about, trying our hardest every time, and only taking on projects we really believe in, we're less concerned about infinite growth and making fat cash than we are about ensuring everyone has a positive experience with us.
Constantly reaching for exceptional effort and results.
Need PR, social, or video support? Hit us up, and let's talk!
Get In Touch