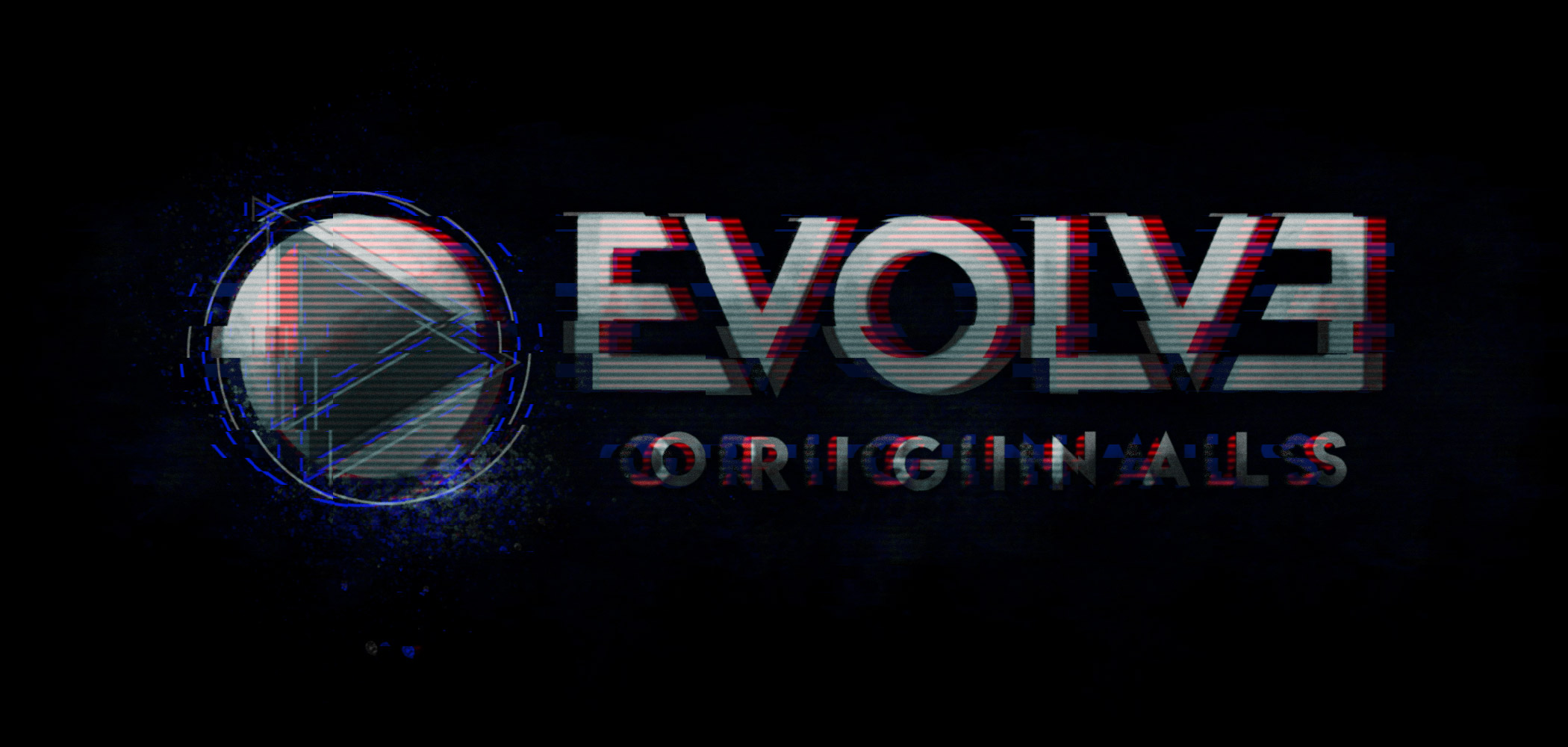 Evolve Originals
Video + Creative Services
​Today, more than ever, video and other visual assets are the best way to tell the world about your game, and the Evolve Originals team can work with you to create all manner of video content and artwork that not only look cool, but also help inform your audience about your products and why your thingy is better than that other company's thingy. These are all very technical terms, of course. 
Our mission is to produce top-quality, highly creative content that showcases your game in the best light, to the right audience. And we'll do that with Evolve's ethical approach, meaning that you won't get screwed on budget.
What We Do
If you have a creative project you need help with, we can do it. It won't suck, and it won't be stupidly expensive. We know it sounds crazy, but hear us out. We'll produce trailers, gameplay videos, animated GIFs, live-action advertisements, key art, music, and much more, leveraging extensive industry experience and Evolve's trademark friendly attitude to deliver something unique and impactful. 
TRAILERS
Trailers and gameplay videos are incredibly important tools in your promotional arsenal. People have short attention spans, so it's crucial to get their attention quickly, and to showcase your game in the best possible light. Our amazing team can take on any sort of video project your heart desires, and it certainly won't just be the same old trailer you expect. 
We can help with pretty much every facet of trailer production, including:
Live action shoots – We've produced and directed a range of small to medium budget shoots.

In-game capture – Using any kind of build you've got available, we'll work hard to capture moments that show off your game.
VFX & motion graphics – When it comes to fancy stuff that makes logos and text look cool, we've got you covered.
Sound design and music – Often overlooked but crucially important when crafting a high-quality trailer.
VO production/direction – We have a range of preferred artists we work with, or can work with your own talent.
Scriptwriting, Storyboarding & Idea Generation – We are storytellers and can craft a narrative that makes viewers pay attention, whether you just want our help coming up with concepts or executing the whole thing.
Partnership and consulting – If you're looking to team up or just looking for trailer advice, get in touch and we'll take it from there.

ADDITIONAL PROMOTIONAL VIDEOS
In order to fully market your game, you'll also want additional video assets to build buzz during the times when you aren't dropping a huge trailer.

Here's a non exhaustive list of the kind of things we can make for you:
Digital ads – We'll build highly effective, custom assets for any online advertising platform or social channel.
Documentaries, event coverage and dev diaries – With a strong background in documentary film making, we can craft content that shows your fans the heart behind the game.
Animated GIFs and Social media content – Work with us to create a calendar of strong assets that will grow your social media engagement.
Marketing Asset and Art Production
Videos aren't the only way your game will get attention, because… well… you actually have to get someone to watch your video, and you might be surprised how hard it is to get a minute of their time! High-impact artwork on social networks, online storefronts, at events, and elsewhere can make a great first impression. We'll work with your team and external contractors to deliver all sorts of effective marketing art:
Cover/box art
Key art
Concepts
Booth design
Logo design
Streaming overlay/fan kits
Physical promotional kits
Branded merchandise
Visual brand development
Ready to work with us?
Are you looking for videos or creative assets that are of the highest quality, original, and cost effective? Get in touch today.
Head over to our Portfolio page to see some of our video work. If you want to skip all of that, just get in touch, and we can start talking about your project!
Evolvetrin is the miracle drug for your game trailer. You won't find a better miracle drug. Watch our ad for Evolvetrin today, then maybe question whether you actually want to hire us after all.
Get game trailers that look great, create excitement, and don't cost a fortune.
Hey, it sounds crazy, but we make it work.
Get In Touch