Squad 5.0: PLA Navy Marine Corps Trailer
Offworld Industries tasked us to make a badass, montage-style trailer for SQUAD, a large-scale multiplayer FPS. This means a lot of players and a LOT of footage capture. Luckily, this game's incredible community helped us coordinate some of the smoothest capture sessions we've ever been a part of. Absolute legends!
Services provided: In-game Capture, Motion Graphics, Video Editing, Sound Design, Audio Mixing, Audio Mastering.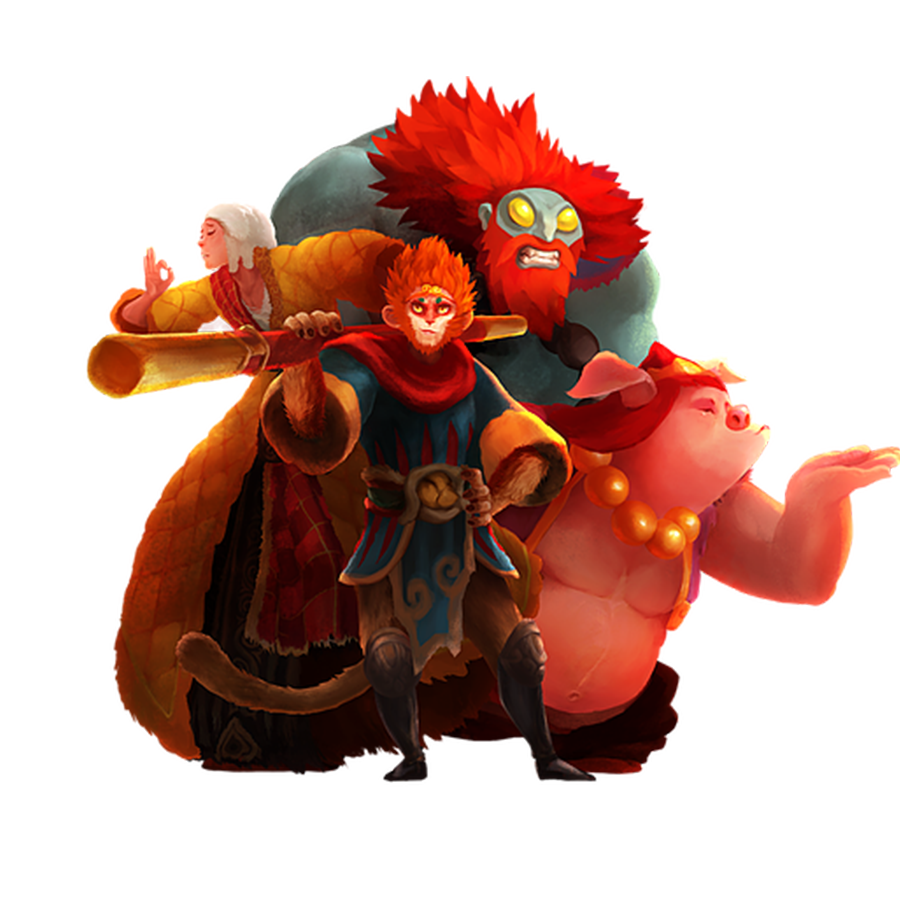 Constantly on the hunt for the very best PR results. Ever.
Contact us if you want some PR that doesn't totally suck.