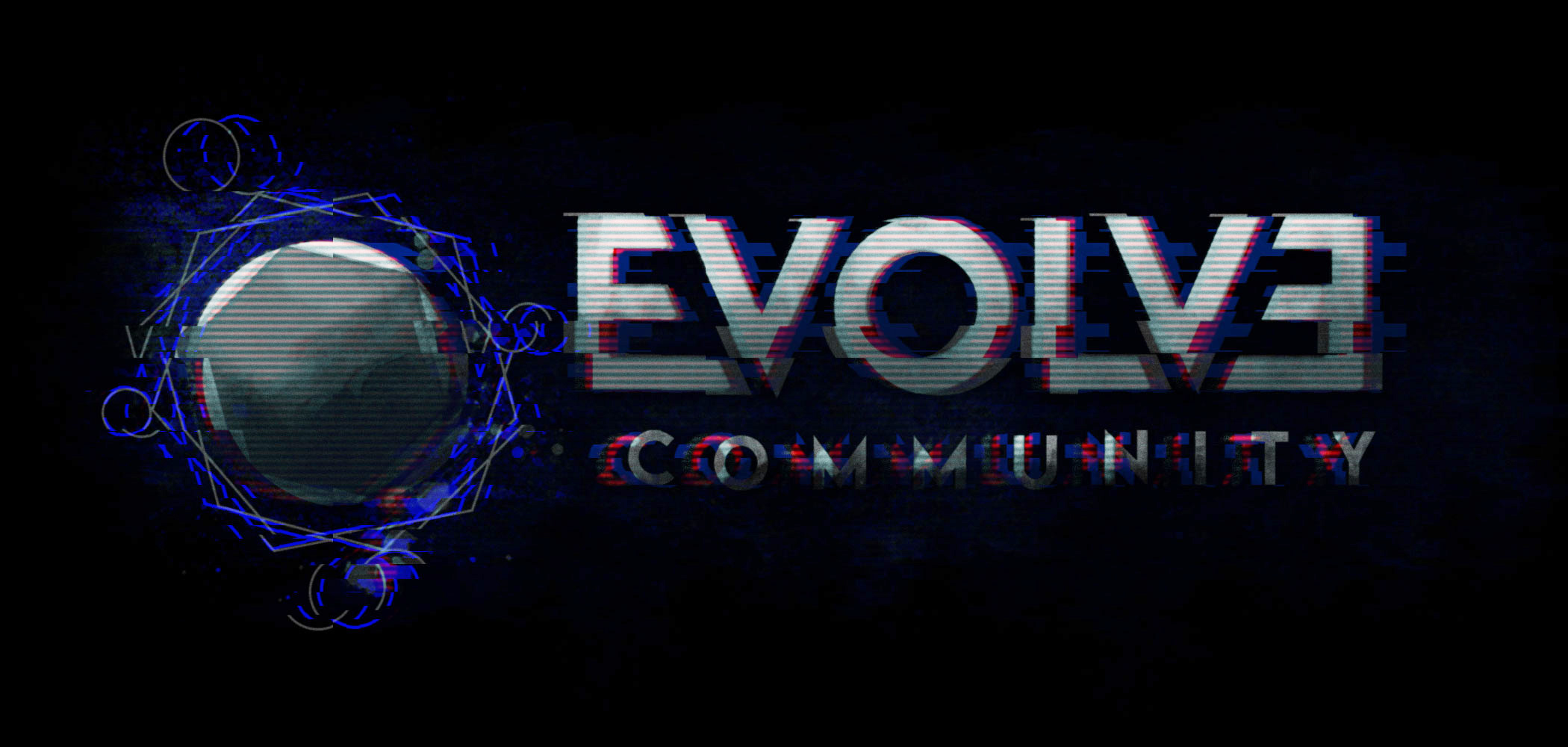 Evolve Community
Media + Influencer Relations for Video Games
To improve the chances that your game will be a success, you'll need to attract and retain a community of passionate fans, foaming at the mouth for any new info or videos… you know, like if they had a friendlier version of rabies. Okay, maybe you don't want fans with actual rabies, because that is actually a very serious and usually fatal virus, but nevermind. Our (totally rabies-free) team can lend a hand with your social media and community-management efforts in a bunch of different ways, so read on to find out what we can do for you! If you have rabies or think someone you know has rabies, though, please see a doctor immediately.
 
What We Do
Everything. That's what we do. Can we write that here? Good enough? No? Fiiiine.
We're ready to jump in and help wherever you need it, whether that's just helping to come up with ideas for social media campaigns, crafting tweets and animated GIFs to show off your oh-so-pretty game, or running it all for you, so you can focus on making the game. Here are some of the ways we can help:
Social Media
Social networks are some of the best places to attract and engage fans. By showcasing great content from your game, you can bring in a ton of attention on a grassroots level, which can yield future benefits in the form of influencer or press attention.
Audits s

uggest ways you can improve your existing presence

Brainstorming

content ideas to best showcase your game and how it's different

Content Creation

, including videos and memes, to help you attract an audience and don't end up in the "hey fellow kids" realm

Best Practices

for different social platforms

Strategy Development and Long-Term Campaigns

to help build and retain an audience from the start
Community Management
A passionate community may be your best marketing tool, and we can help build and support your fan family in a variety of ways. Give them insight into your game and company, answer fan inquiries, interact with them on various platforms, highlight fan creations, and keep it positive.
Embedding

into your community, learning everything we can about your game, its players, community jokes, etc. so we can speak with the appropriate voice

Event Presence

online or in the real world, coordinating or staffing booths, coming up with ideas, and more

Fan Engagement

wherever you need it–Steam, Discord, whatever–to help answer fan inquiries and drive interaction

Community-Created Content Initiatives

highlight fan submissions of social content (fanart, screenshots, cosplay, etc.)

Evangelist Programs using information, access to your team, or digital and physical materials can help you develop loyal fans
Crisis Management and Troll Whispering

to help you resolve disputes, avoid toxic "fans," and build friendly communities

Twitch/Stream Moderation

allows you to focus on running the stream while we keep the chat entertained and engaged

Monitoring and Reports

help to keep an eye on who's talking about your game
Advertising
Many developers and publishers–particularly in the indie space–vastly underestimate the effectiveness of advertising. Spending a bit of money on ads can help reach a wide audience, something that's especially important when organic reach via social networks is at an all-time low. We can develop ad campaigns for just about any budget (seriously).
Paid Content Boosts

on Facebook, Twitter, YouTube, Instagram, Reddit, and more

Audience Targeting

so you're hitting relevant people, not serving ads about your M-rated game to toddlers

Ad Production

, from concept development to copywriting to asset production and beyond

Ad Testing and Iteration

to find the messages and assets that resonate (

hey look, a buzzword!)

with your audience

Traditional Advertising and Media Buying

via online media outlets, magazines, or real-world locations

Reporting

to summarize the impact of ad campaigns
Resource Centre
Free to use templates from the evolve community team
In an effort to knowledge share with the industry, and especially our fellow community folks in and around games, we're building out some templates and listing them here. 
Your Worlds, our team.
Whether you just need strategic help or want us to execute everything, give us a shout.
Get In Touch