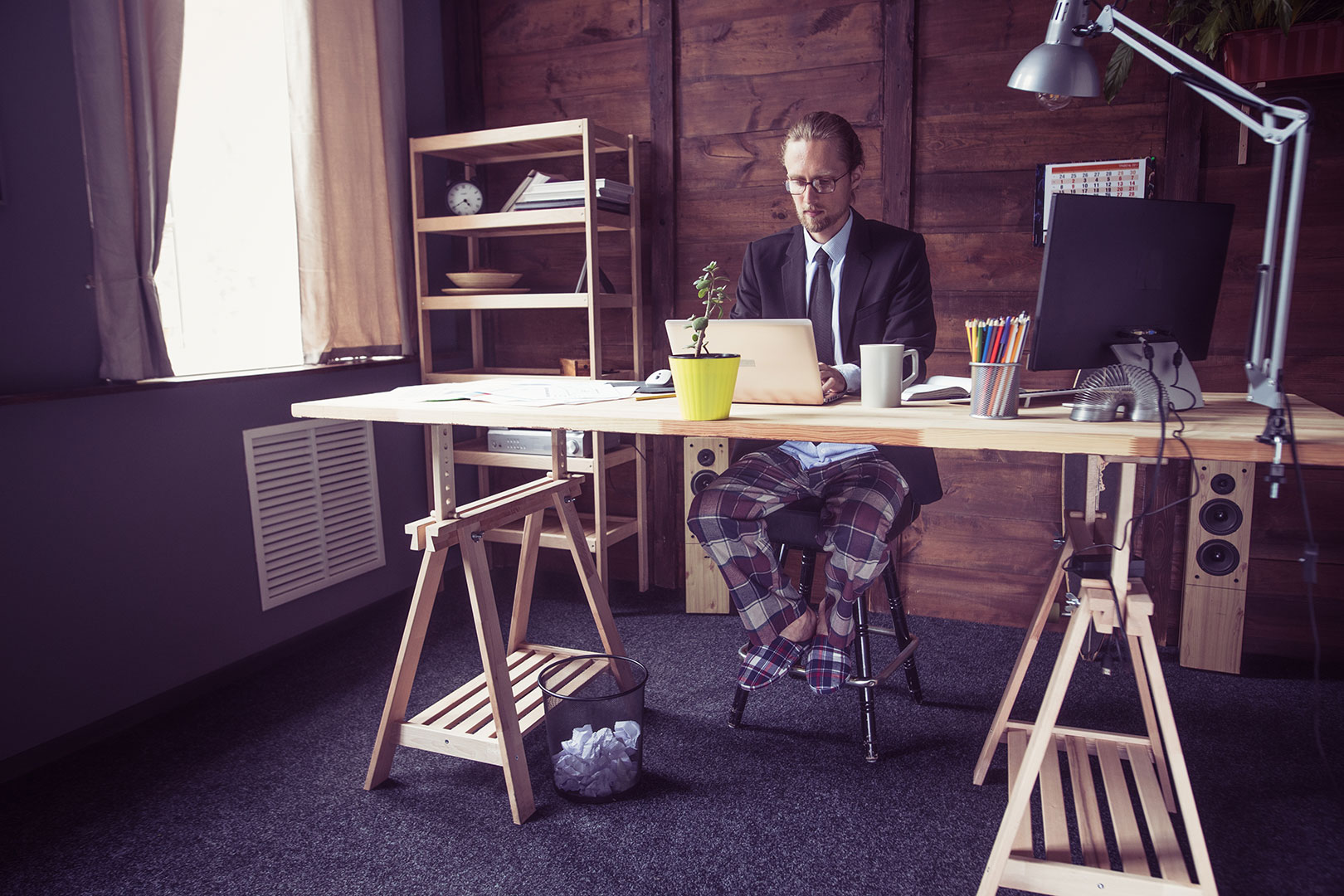 Heya fellow remote worker. My name is Chris Priestly. I'm a PR/Marketing coordinator here at Evolve PR and l work remotely from home.  In light of the Covid-19 pandemic, more and more people are now working outside their regular office space, likely from their homes....
read more
We're not your typical PR agency.
Hell, that's only part of what we do these days. Let's talk!
Get In Touch