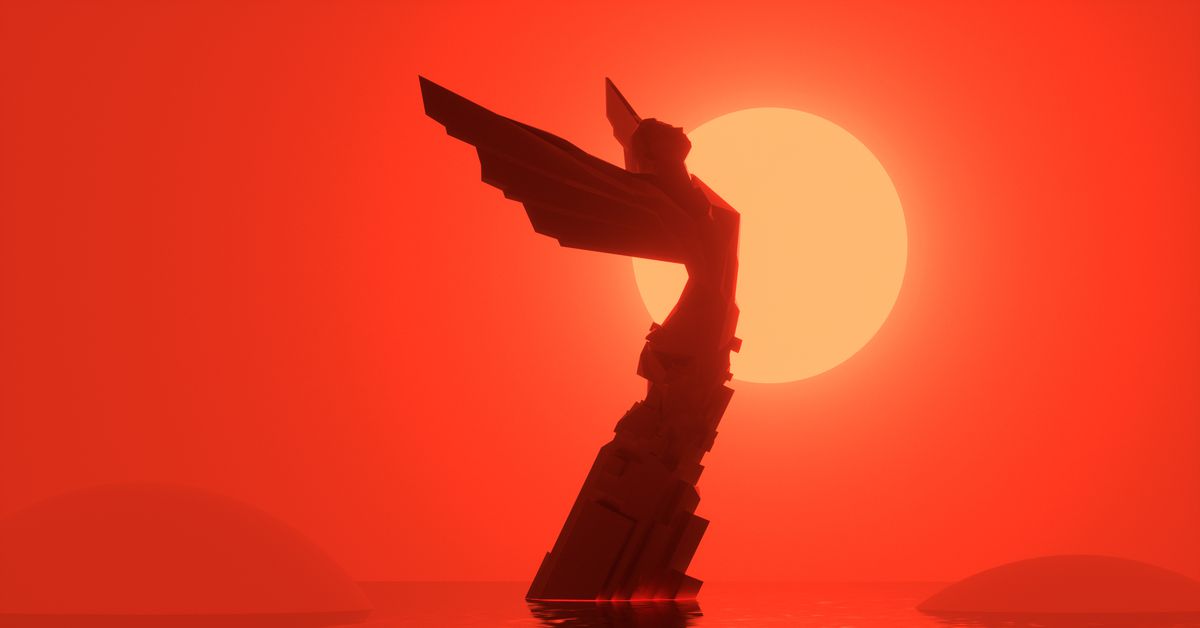 The year 2020 may be entirely topsy turvy, but this week we had a bright point for those of us in the games industry. The Game Awards announced its nominations for this year, and no fewer than five Evolve clients were given nods of recognition from the judges. We're...
read more
We're not your typical PR agency.
Hell, that's only part of what we do these days. Let's talk!
Get In Touch