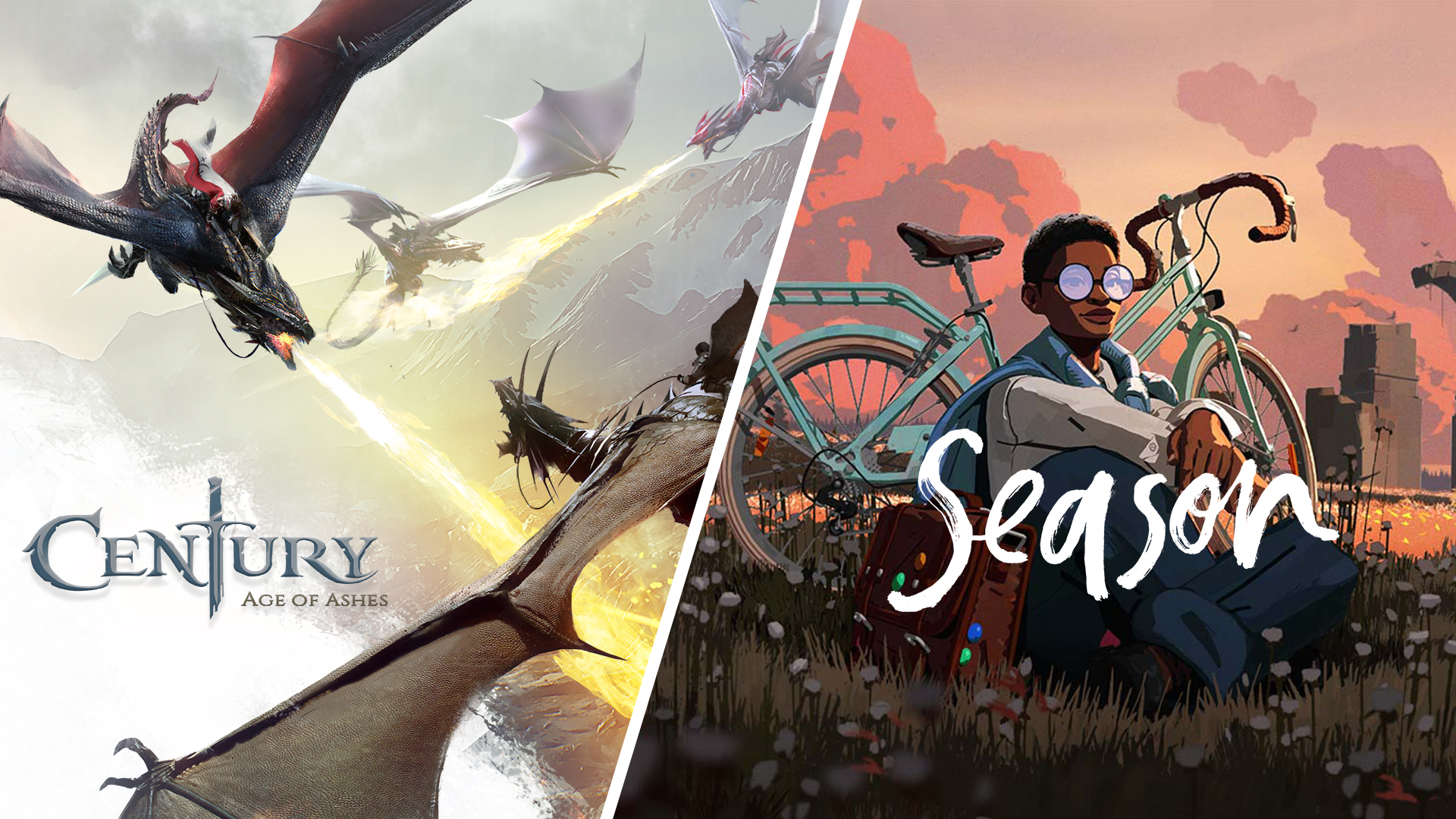 Congratulations to Playwing and Scavengers for their big announcements at The Game Awards 2020! Within moments of their trailer reveals both games saw a ton of excitement online. Check 'em out below and 'watch' them on Terminals.io to stay up to date with the latest...
read more
We're not your typical PR agency.
Hell, that's only part of what we do these days. Let's talk!
Get In Touch