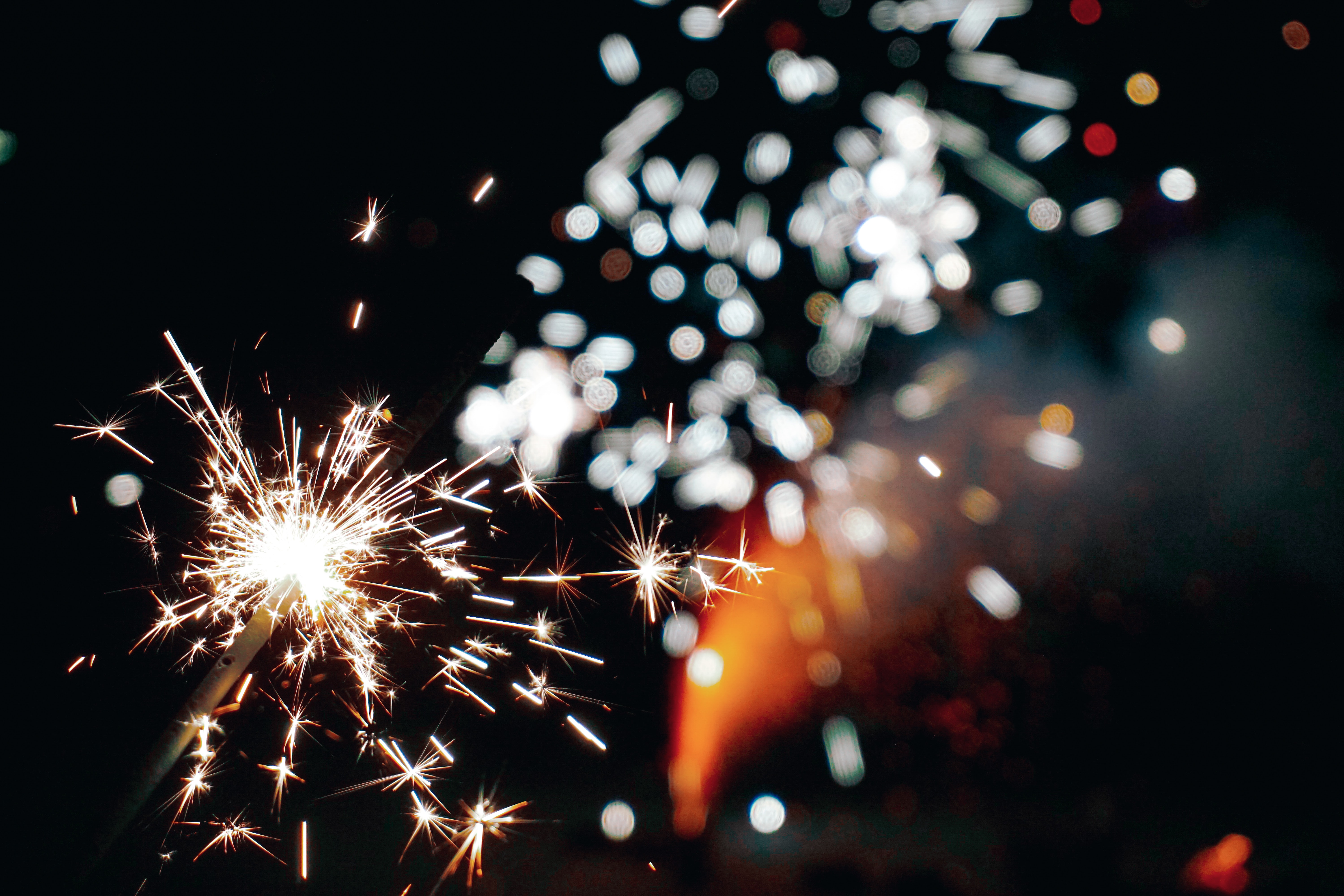 Something I appreciate about Evolve is the level of transparency we as staff have into the goings on of the company. One such example is the internal evaluation process for feedbacking if we are interested in working on any number of the projects that come by our...
read more
We're not your typical PR agency.
Hell, that's only part of what we do these days. Let's talk!
Get In Touch