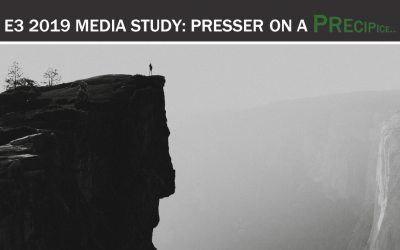 It's been a good while since E3, but with the relaunch of evolve-pr.com, we wanted to publicly release our internal study of the event. This report was written before the ESA data leak, as well as the articles detailing the rumored plans for how E3 would be retooled...
read more
We're not your typical PR agency.
Hell, that's only part of what we do these days. Let's talk!
Get In Touch