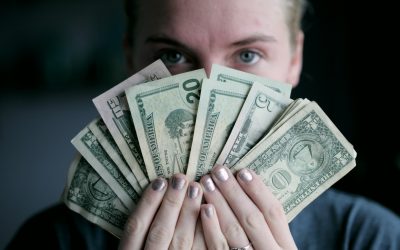 [FOR INDIE GAME DEVELOPERS] You might be thinking you're about to read a sales pitch trying to convince you to buy into an expensive PR service to promote your game. That is not this article. In fact, if you are trying to make up your mind about whether to even hire a...
read more
We're not your typical PR agency.
Hell, that's only part of what we do these days. Let's talk!
Get In Touch