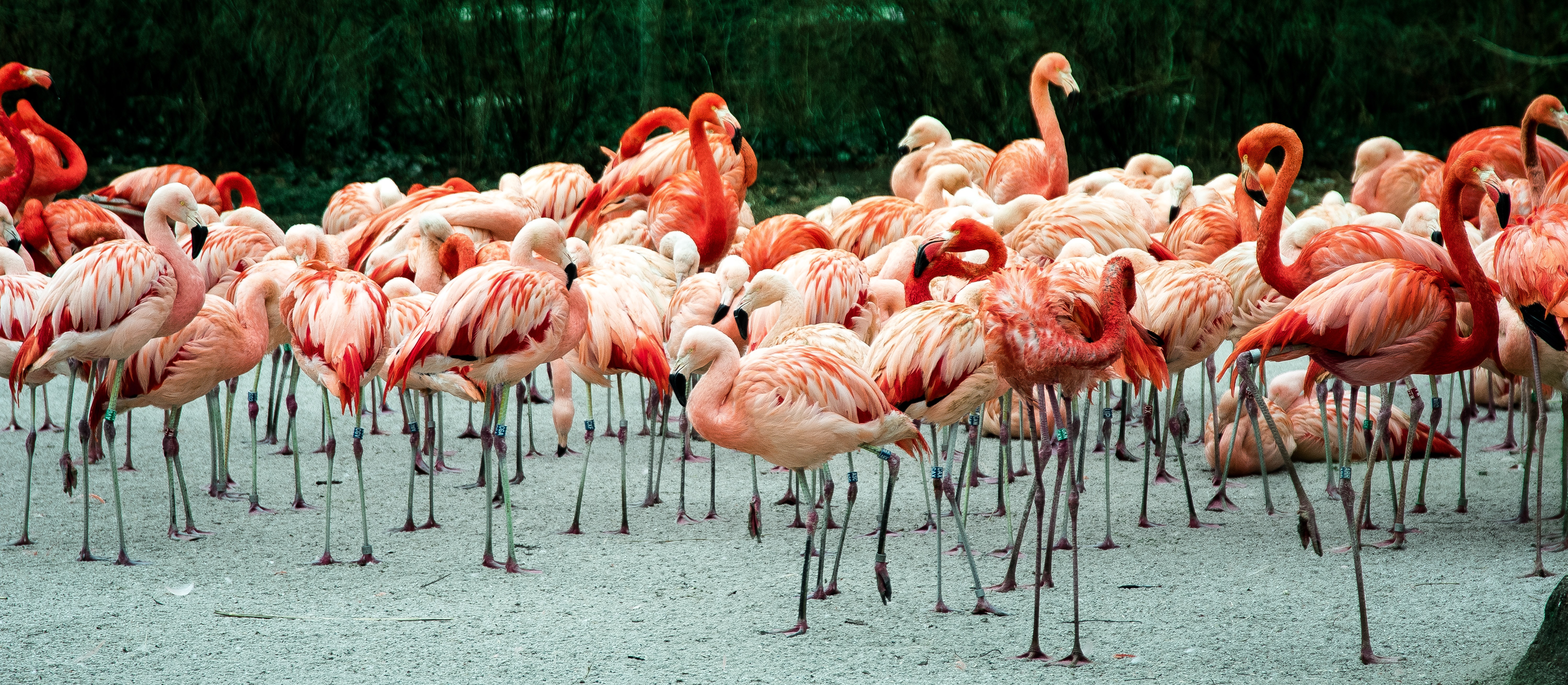 What Makes Your Game Special? Let's look at a log-line for our fictional video game: Jewel Fighters From Hell "Jewel Fighters From Hell is a rogue-lite, RPG romp through the Zelda-inspired, retro-world of Quartz to rescue the Diamond prince from the mounting danger of...
read more
We're not your typical PR agency.
Hell, that's only part of what we do these days. Let's talk!
Get In Touch