Our new website better reflects our company today: more than just a PR agency, we're committed to providing industry-leading social media/community development, video production, and technology to game developers and publishers of all kinds. Take a look around, give us a follow on the social platform of your choice, and get in touch if you need a hand with your game or company!
Watch our new ad for Evolvetrin, the miracle drug for all your game trailer needs. Or don't. You probably shouldn't.
A Video Game Marketing Agency trying not to suck.
PR
X

Social

X

Video

X

Research 

X

TOOLS
Together, Let's Seek out New Horizons.
Have a question? Want to work with us? We'd love to hear from you.
Get In Touch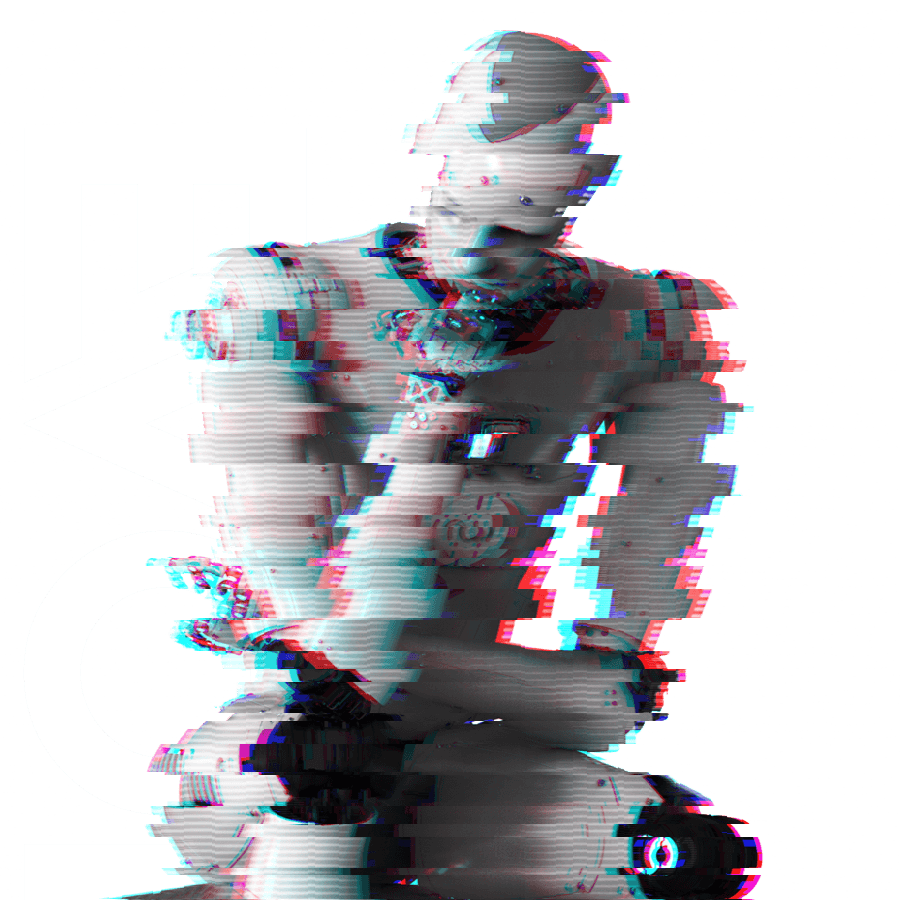 Terminals.io has been built from the ground up to be the ultimate tools suite for PR professionals, and a ridiculously user-friendly platform for media and content creators to discover games, follow news, and get access to game keys. 
For Game Developers and Publishers
Reach 25k+ verified media and content creators through Terminals.io Launch Packages, starting at just $2000.
For media, Streamers and Content Creators
Stay up to date on all of Evolve's projects via Terminals.io. Follow specific games, get news, request review keys, gain access to exclusive events, and more.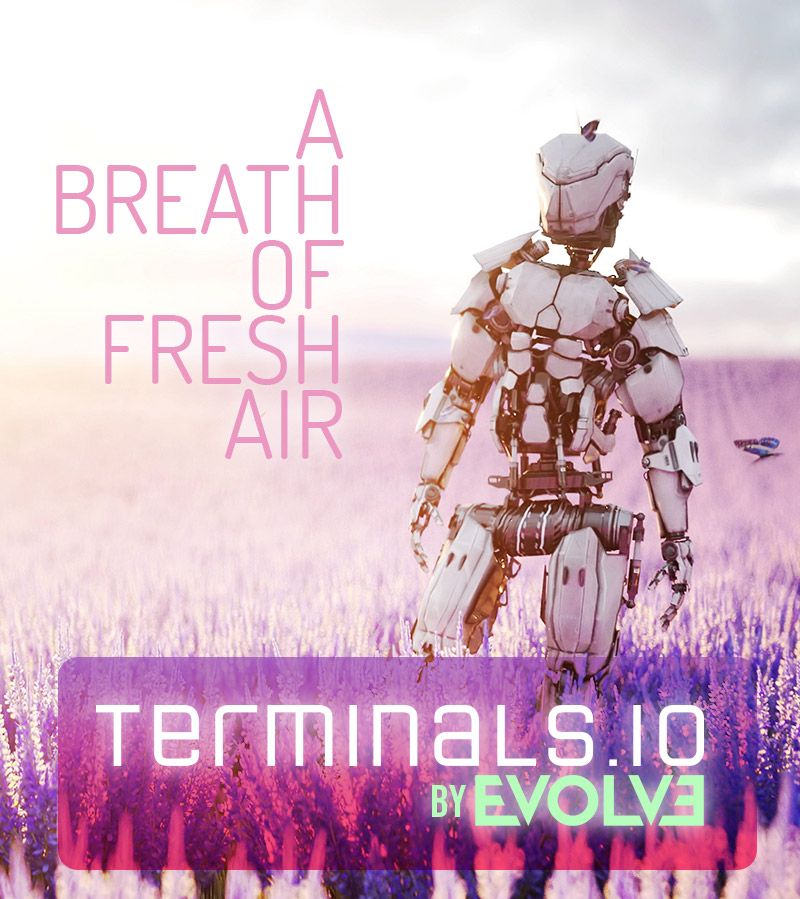 Top-quality, Creative trailers and videos from Evolve. Yup.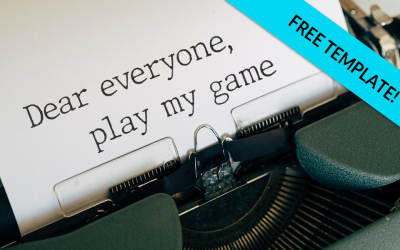 [EASY-TO-USE TEMPLATE PROVIDED] You are a dedicated indie team attempting to market your game to the vast sea of media outlets and content creators. This can definitely be overwhelming, but there are ways to organize your pitching to increase your chances of getting...
read more
Some of our Recent clients