Romancelvania Official Launch Trailer | Steam, PS5, Xbox X|S
Lovelorn Drac, supernatural baddies, and the chance to star in the "Love At First Bite" reality-dating show? Sign us up! Making a trailer for this genre-mashup of a game was a tricky one but we were thirsty for the challenge! By working closely with 2124 Publishing we were able to nail their core messaging with an exciting, and somewhat 'spicy', video asset.
Services provided: Concepting, In-game Capture, Motion Graphics, Video Editing, Audio Mastering, Audio Mixing, Music Licensing/Sourcing, VFX, Sound Design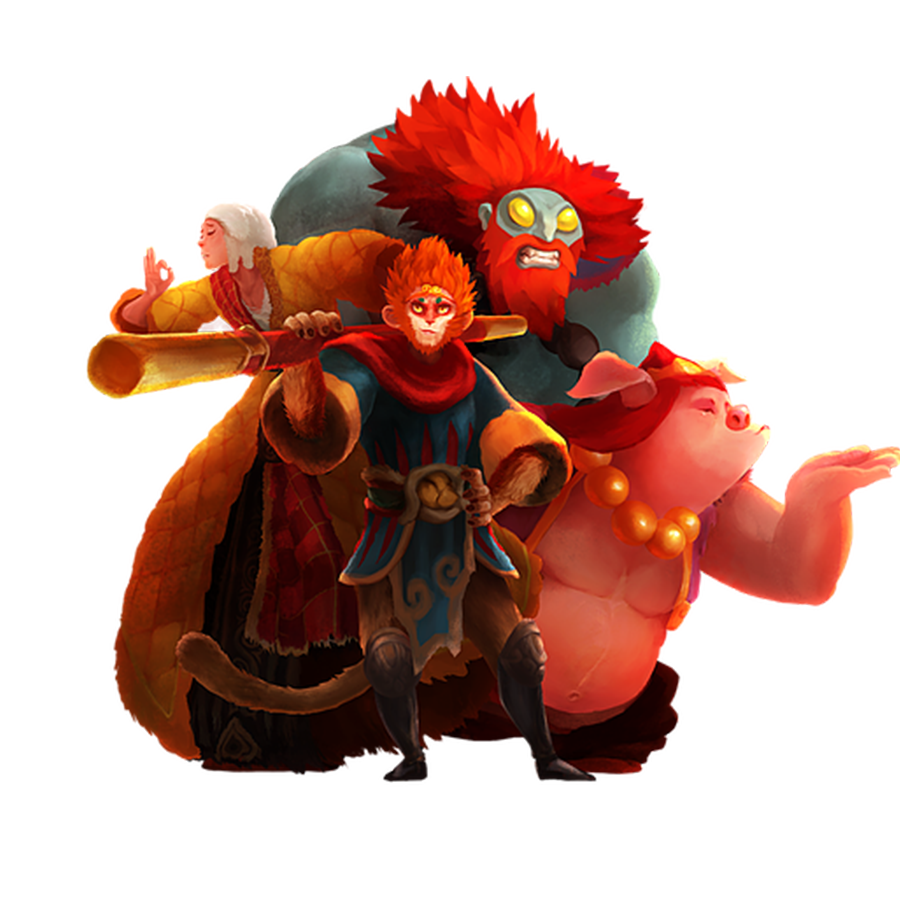 Constantly on the hunt for the very best PR results. Ever.
Contact us if you want some PR that doesn't totally suck.