Starship Troopers: Extermination – Official Trailer | IGN Fan Fest 2023
Offworld Industries reached out to us to put together a quick IGN Fanfest trailer for Starship Troopers: Extermination. Just like that, we set out to pay homage to the original film with a military propaganda video of our own! Luckily, bug squashin' is part of our creative toolset and we were able to knock it out of the galaxy!
Services provided: Concepting, Consultation, Script Writing, In-game Capture, Motion Graphics, Video Editing, Audio Mastering, Audio Mixing, Music Licensing/Sourcing, VFX, Sound Design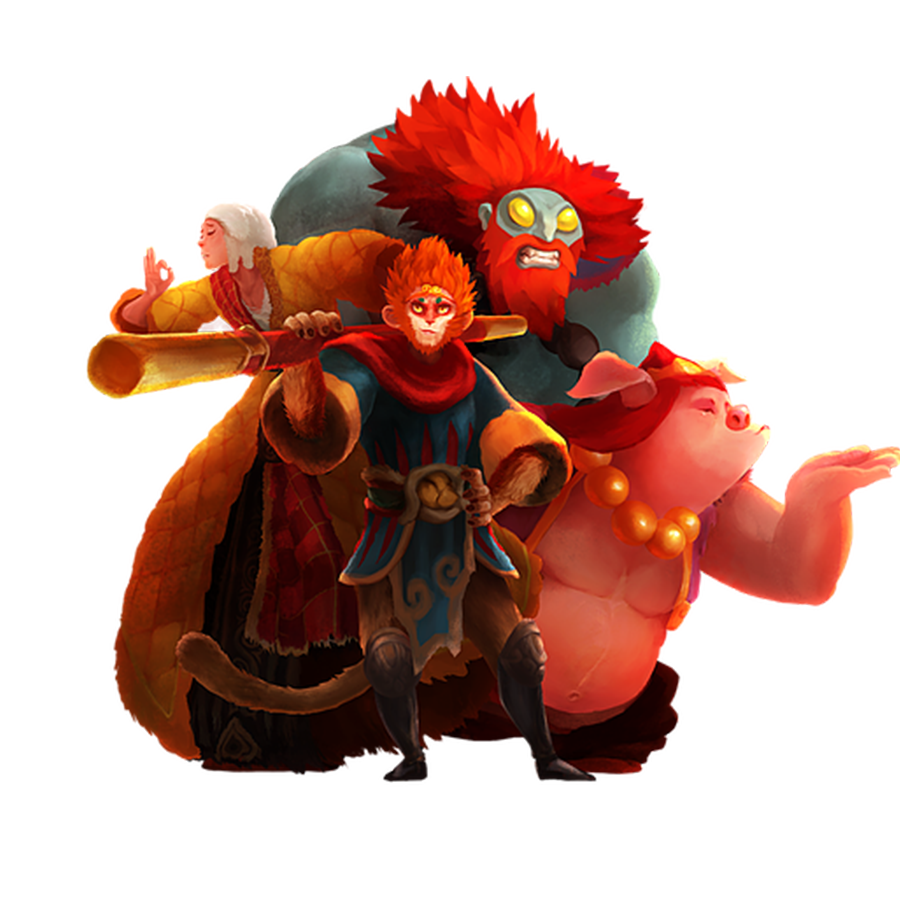 Constantly on the hunt for the very best PR results. Ever.
Contact us if you want some PR that doesn't totally suck.