Have you ever thought about the best dimensions for a social media post or asset? Or why only half of your header image can be shown while the rest is cropped out awkwardly? Or maybe you wonder why posting more than one photo on Twitter gets them cropped differently?
Well, you asked, and we have answered… again.

Introducing Evolve's updated Social Media Asset Guidelines! (This link is open to the PUBLIC 😁).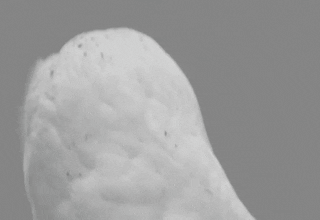 What platforms does it include?
We've updated this free public resource with all requirements and restrictions for early 2023, including a wider range of social media platforms old and new:
Discord
Facebook
Instagram
LinkedIn
(NEW!) HIVE Social
(NEW!) Mastodon
(NEW!) TikTok
(NEW!) Tumblr
Twitch
Twitter
YouTube
If you've seen our previous asset guidelines and are wondering, "Where are the storefronts?" we've got you covered. A fully dedicated set of asset guidelines for several storefronts, such as Steam and Itch.io, we will aim to release sometime later this year.

This guideline sheet is free to share, so use and reference it to your heart's content! And if you love content like this, make sure to let us know by tagging us on Twitter. 👉👉