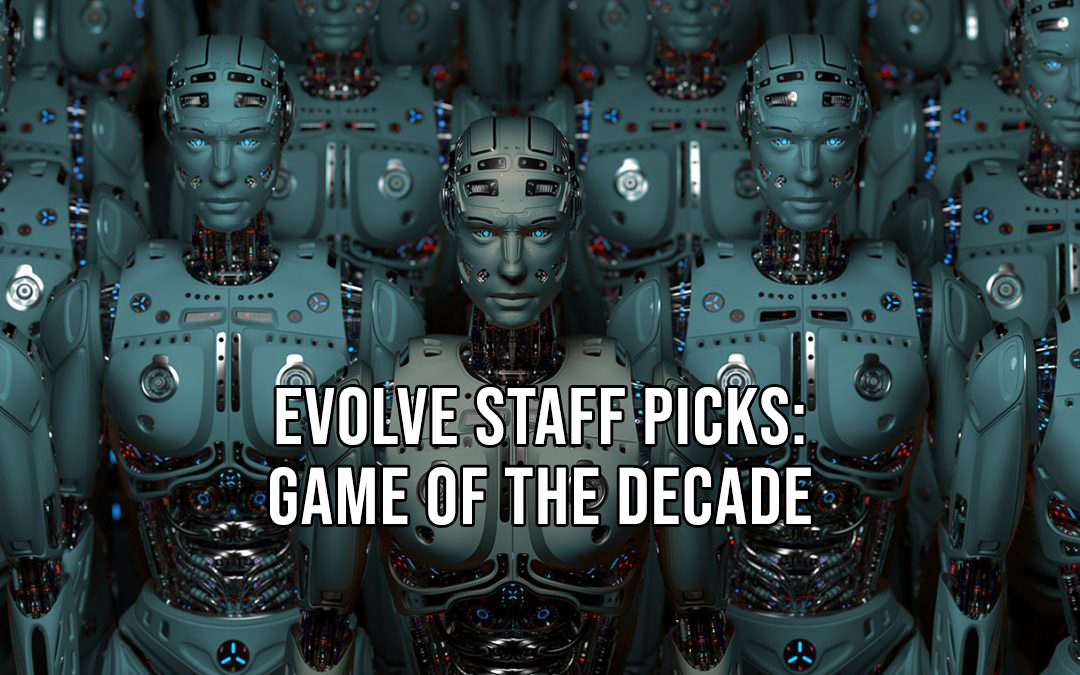 The new year is full of uncertainty so let's warm up beforehand with what will always be a constant... Wout talking about Dragon's Dogma. Evolve PR's game of the decade list continues as we explore the rest of our teams favourite experiences from the last 10 years...
read more
We're not your typical PR agency.
Hell, that's only part of what we do these days. Let's talk!
Get In Touch