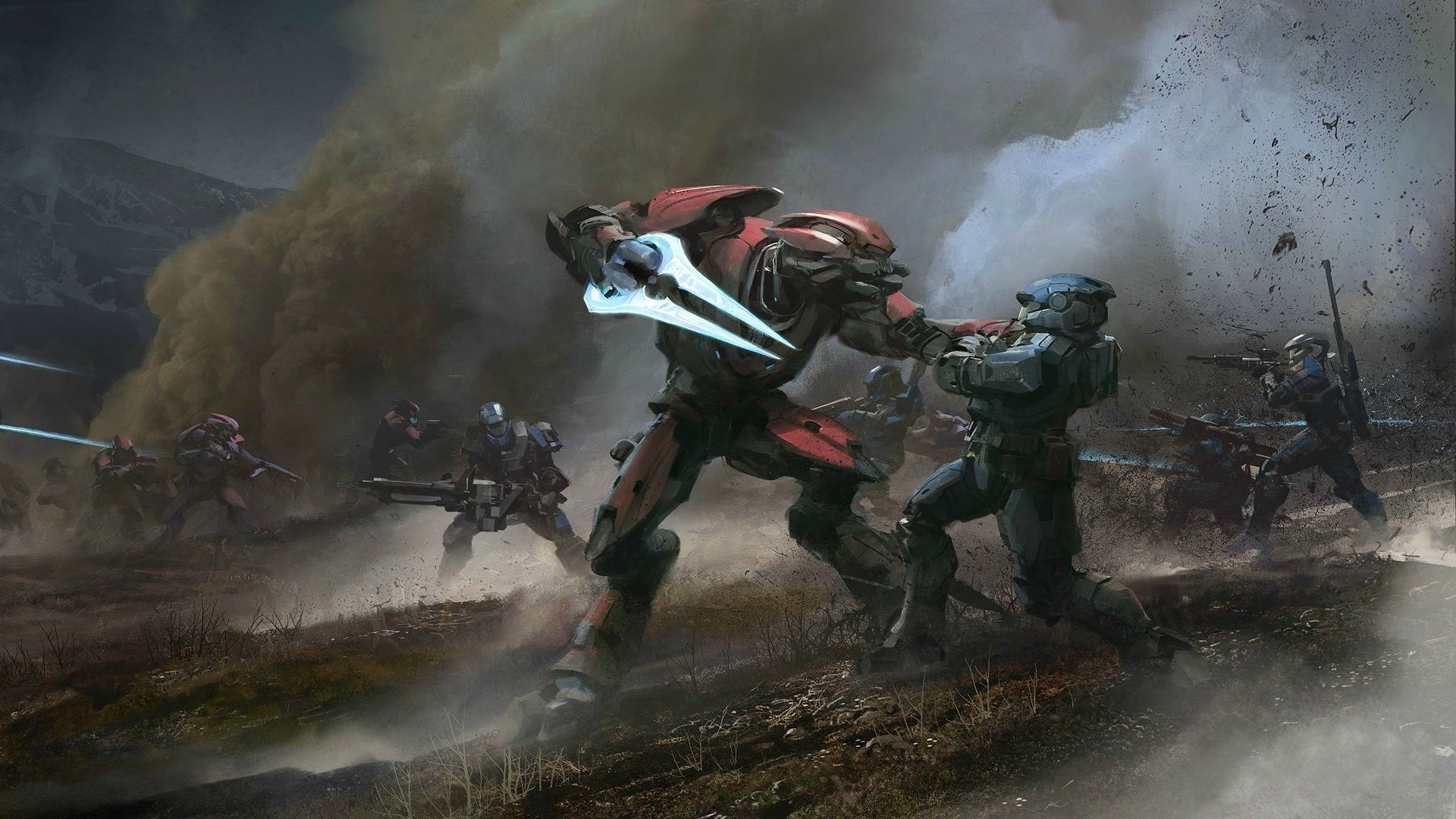 With so many great cinematic moments from the past, Halo Reach has given us some incredible pieces of content. Whether it's the teaser from E3 (2009) where they deliver a narrative almost completely through the use of dialogue or the live-action Remember Reach trailer...
read more
We're not your typical PR agency.
Hell, that's only part of what we do these days. Let's talk!
Get In Touch