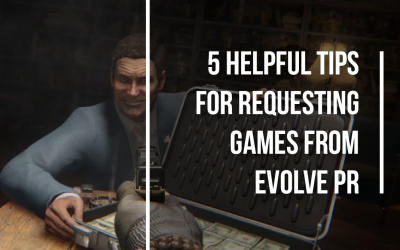 If you've been keeping up with our blog posts, you might remember a post about our completely unreasonable expectations of the media. This blog post is somewhat related to that and is meant to help with what seems like the simple task of requesting a copy of a game...
read more
We're not your typical PR agency.
Hell, that's only part of what we do these days. Let's talk!
Get In Touch