Wildcat Gun Machine Reveal Trailer
The team at Daedalic and Chunkybox wanted something fast, fun, chaotic and high octane for their official reveal of Wildcat Gun Machine. We worked closely with the developers to create a concept and maintain vision, adding the element of live action footage of a real cat dressed up as a Gun Machine to carry a lighthearted thread throughout. The devs were focused on polish, communicating the exact tone of the game, while not wanting to take themselves too seriously.
Services provided: Concepting, Editing, Music Sourcing, Sound design, mixing/mastering.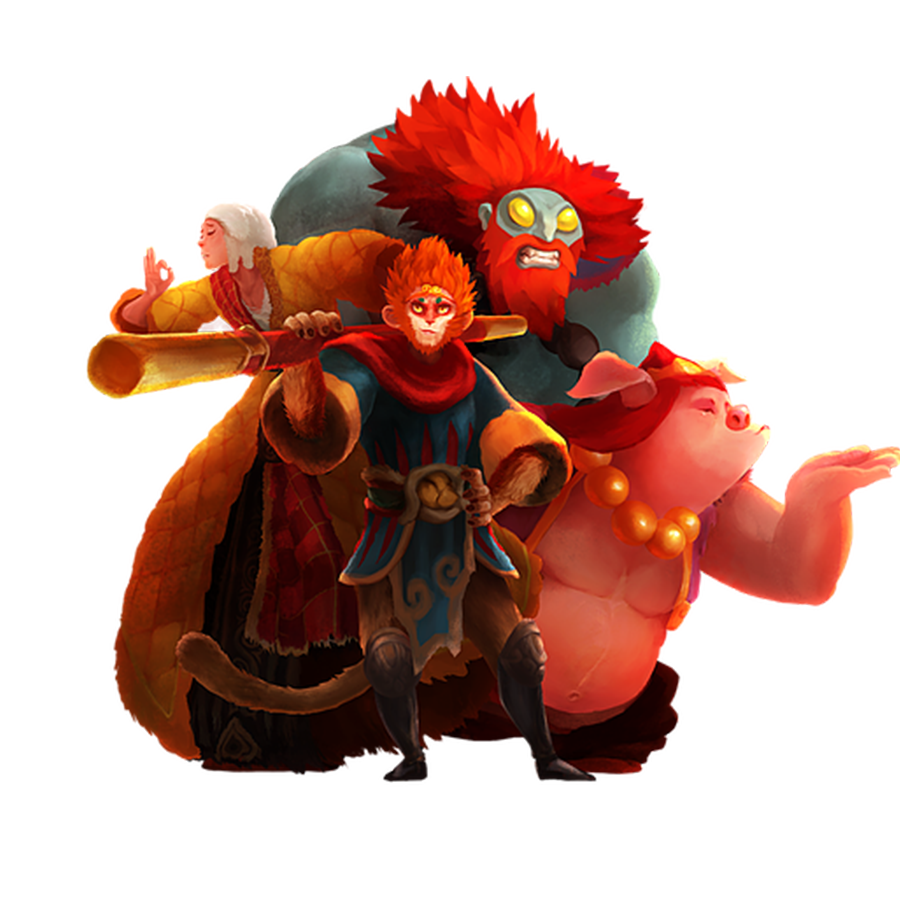 Constantly on the hunt for the very best PR results. Ever.
Contact us if you want some PR that doesn't totally suck.