Amnesia: Rebirth – Official Launch Trailer
Frictional approached us towards the end of 2019 to start working on plans to promote the launch of the long-awaited sequel to Amnesia: A Dark Descent. They wanted to keep details about the story and that it was a new Amnesia game a secret for as long as possible, but still re-engage old fans and build buzz around the franchise. We created five separate trailers and a series of live action video fragments targeted mostly at superfans of the Amnesia games. We developed each concept and worked with the developers to craft custom footage from the WIP game that felt the right amount of spooky.
Services provided: Concepting, Scripting, Footage Capture, Editing.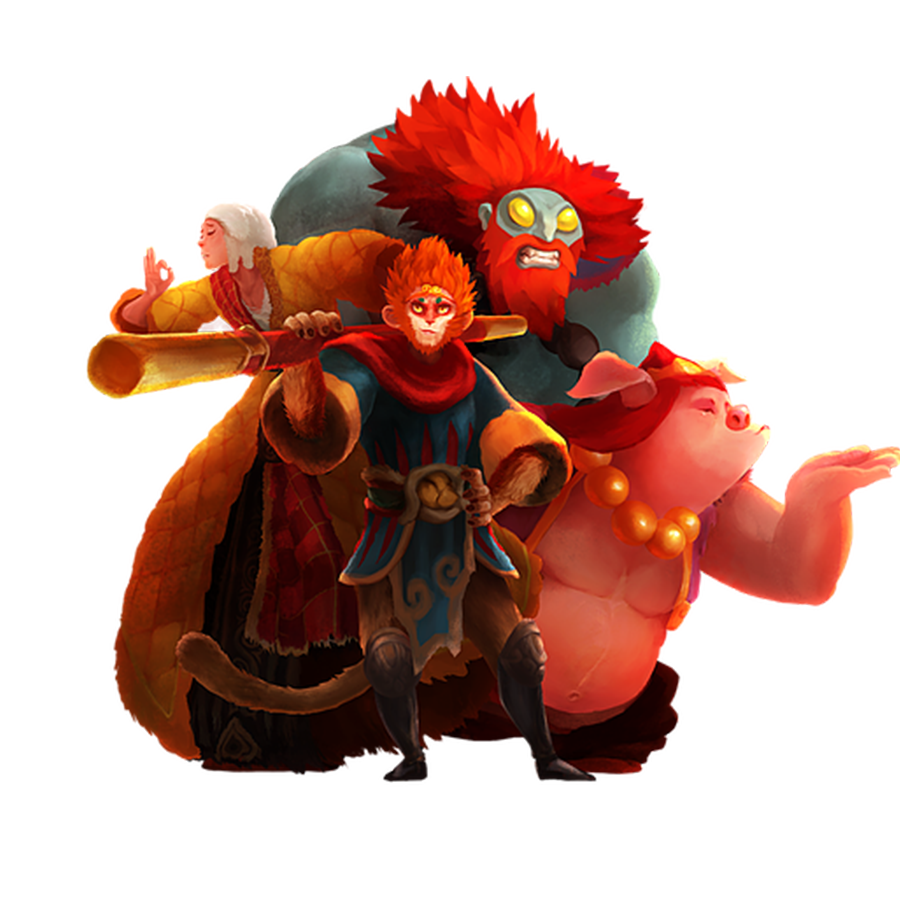 Constantly on the hunt for the very best PR results. Ever.
Contact us if you want some PR that doesn't totally suck.