Volcanoids – Official Customization Update Trailer
Steampunk survival game, Volcanoids, tasked us with creating various trailers for their Co-Op, Combat, Customization, and workshop updates. By combining organic gameplay, some in-engine footage and some energetic, orchestral music, we end up with some fun, exciting trailers that have been huge hits with the client and the fanbase.
Services provided: Concepting, Editing, Motion Graphics, VFX, Sound Design, Audio Mixing/Mastering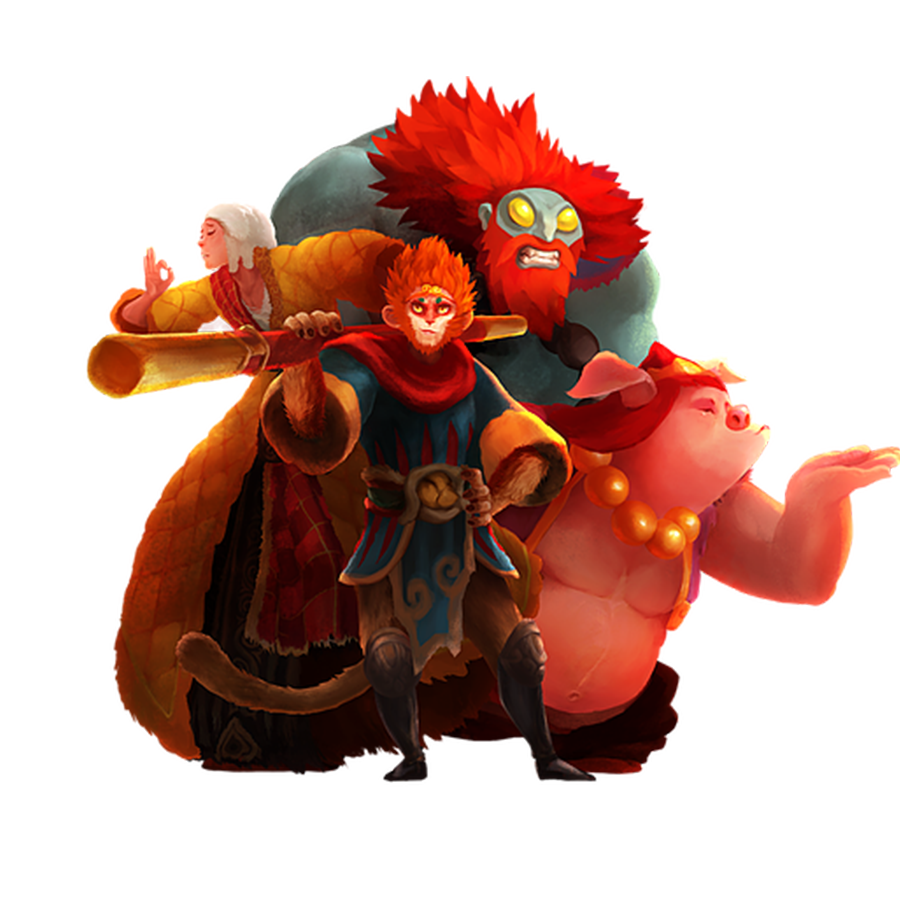 Constantly on the hunt for the very best PR results. Ever.
Contact us if you want some PR that doesn't totally suck.