The Magnificent Trufflepigs: Live Action Vignette
AMC and Thunkd Games wanted a piece of content to support the launch of metal detecting game, The Magnificent Trufflepigs. For this heart-warming intro to main character Beth, they wanted to do live-action rather than a cinematic, so as not to confuse players about the game's visuals. We shot this over two days. For the garage, we used a 3-door garage and built the walls out of props to make it feel more like a bazaar full of treasures. We then lit the scene to have a nostalgic, almost Indiana Jones like feel with warm light coming through the back window. The result is a lovely little vignette that helps players understand Beth and her background.
Services provided: Concepting, Scripting, Live Action Production, Directing, Prop Design, Light VFX, Music Sourcing, Music Composition, Sound Design, Audio Mixing, Audio Mastering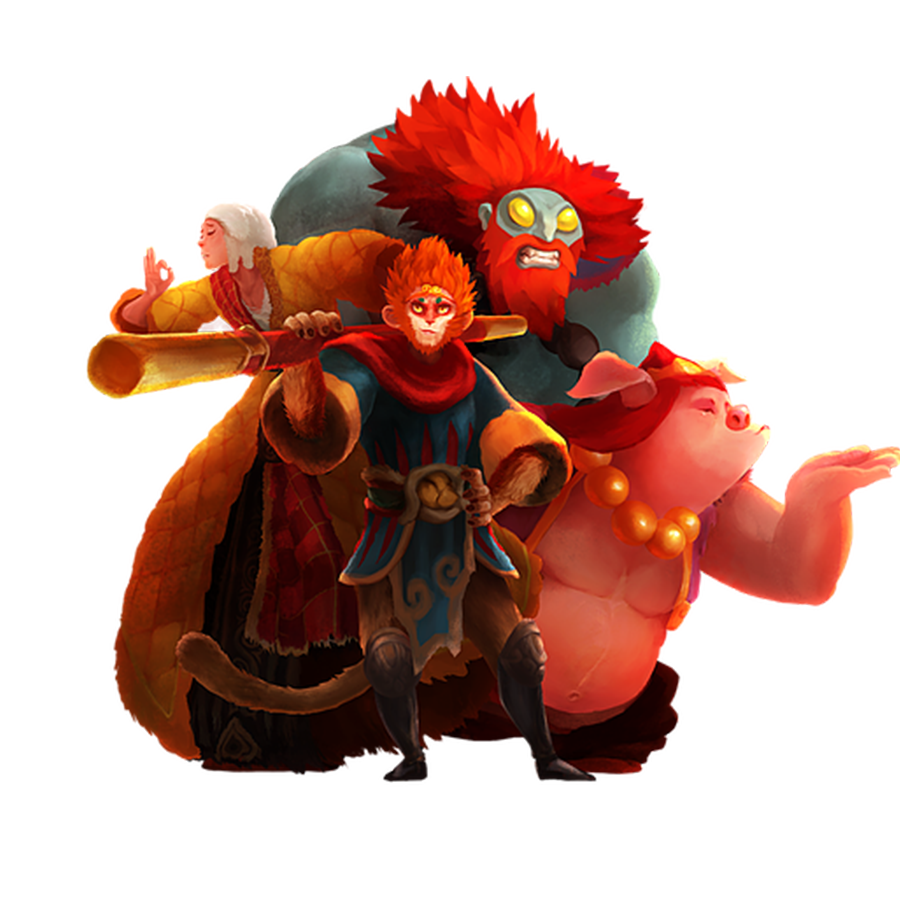 Constantly on the hunt for the very best PR results. Ever.
Contact us if you want some PR that doesn't totally suck.