The Invisible Hand Launch Trailer
Invisible hand is a game that doesn't take itself too seriously, but is set in an industry that does – the stock market. We needed to create a trailer that cut through the noise and stood out in order to get people to pay attention to this game so we set about writing a Wolf of Wall Street style comedic script that felt in-your-face and grabbed attention. We then married this with a lot of stock footage to create a YouTube-style "How to get rich" video and interspersed that with actual game footage. The result is a really fun trailer that has the energy and stress that you might feel during the game while playing as a stock broker.
Services provided: Concepting, Editing, Stock Footage Sourcing, Footage Capture, Motion Graphics, VFX, Sound Design, Audio Mixing/Mastering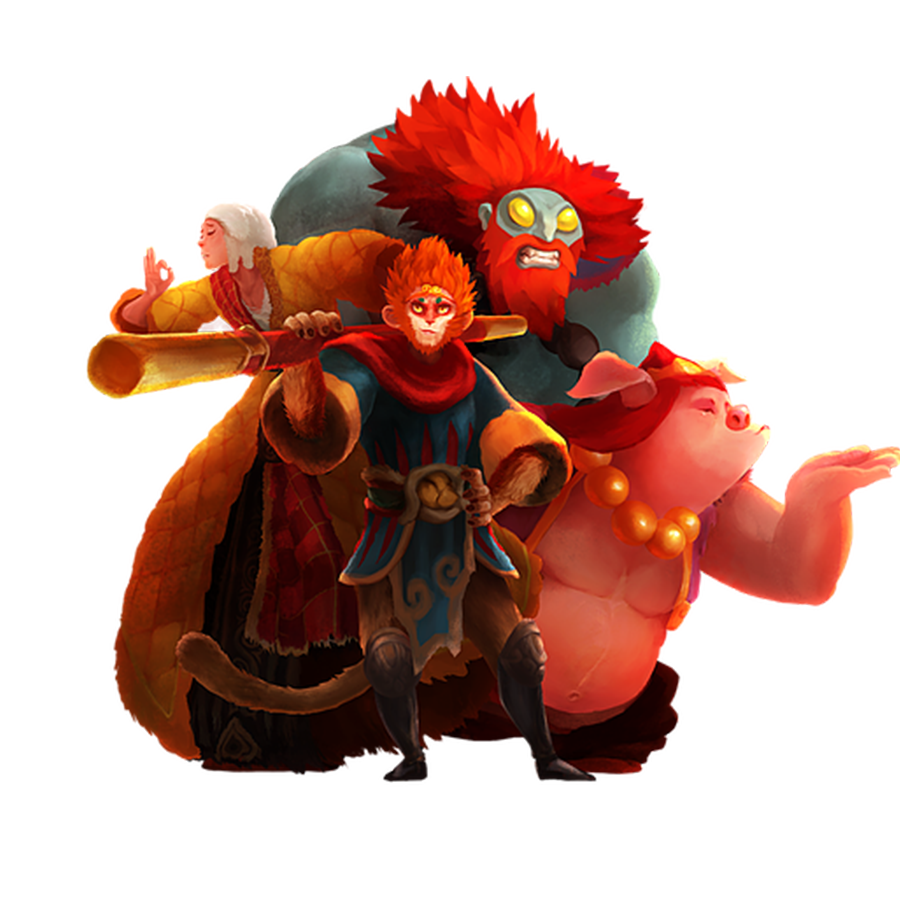 Constantly on the hunt for the very best PR results. Ever.
Contact us if you want some PR that doesn't totally suck.