Glitchhikers: The Spaces Between – Official Reveal Trailer
The team at Silverstring Media gave us the challenge of creating a trailer that was based on feeling evoked rather than information delivered. Like the game, the trailer had to feel introspective and immersive, leaving the viewer feeling curious and reflective. To achieve this we brought all the surround sound effects from the game into the flow of the trailer, playing with spacial sound and ASMR to captivate the viewers as much as possible.
Services provided: Concepting, Footage Capture, Editing, Music Sourcing, Sound design, Mixing/Mastering.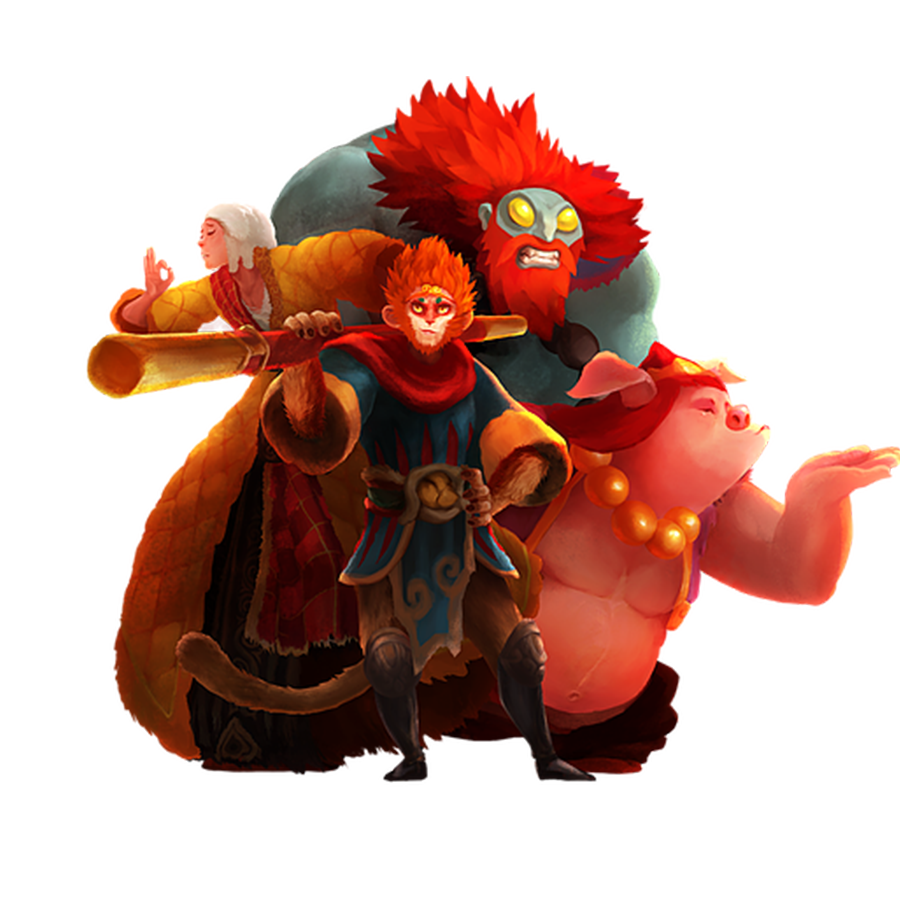 Constantly on the hunt for the very best PR results. Ever.
Contact us if you want some PR that doesn't totally suck.