Arma 3 Art of War – Charity Pack Trailer
Bohemia needed a trailer to promote their new charity pack for Arma 3. We worked closely with the developers to create custom scenes including an in-game art gallery where we could show-off some of the content included in the DLC.
Services provided: Concepting, Scripting, Editing, VFK/Motion Graphics.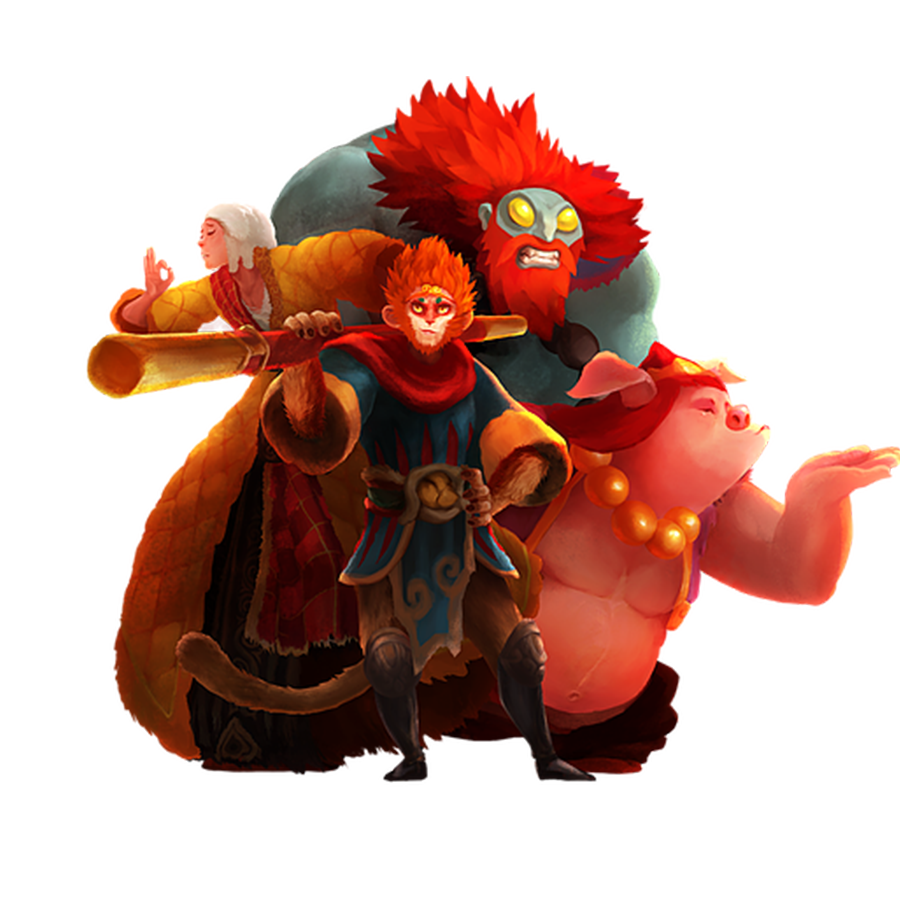 Constantly on the hunt for the very best PR results. Ever.
Contact us if you want some PR that doesn't totally suck.