Suzerain Release Date Trailer
Fellow Traveller reached out to us to make a launch trailer for their upcoming, polical RPG, Suzerain. With some creative game capture, narrative elements, and some fresh mo-graph, we were able to piece together a cinematic feeling trailer for this text-based RPG.
Services provided: Concepting, Scripting, Footage Capture, Editing, Motion Graphics, VFX, Music Sourcing, Sound Design, Audio Mixing/Mastering.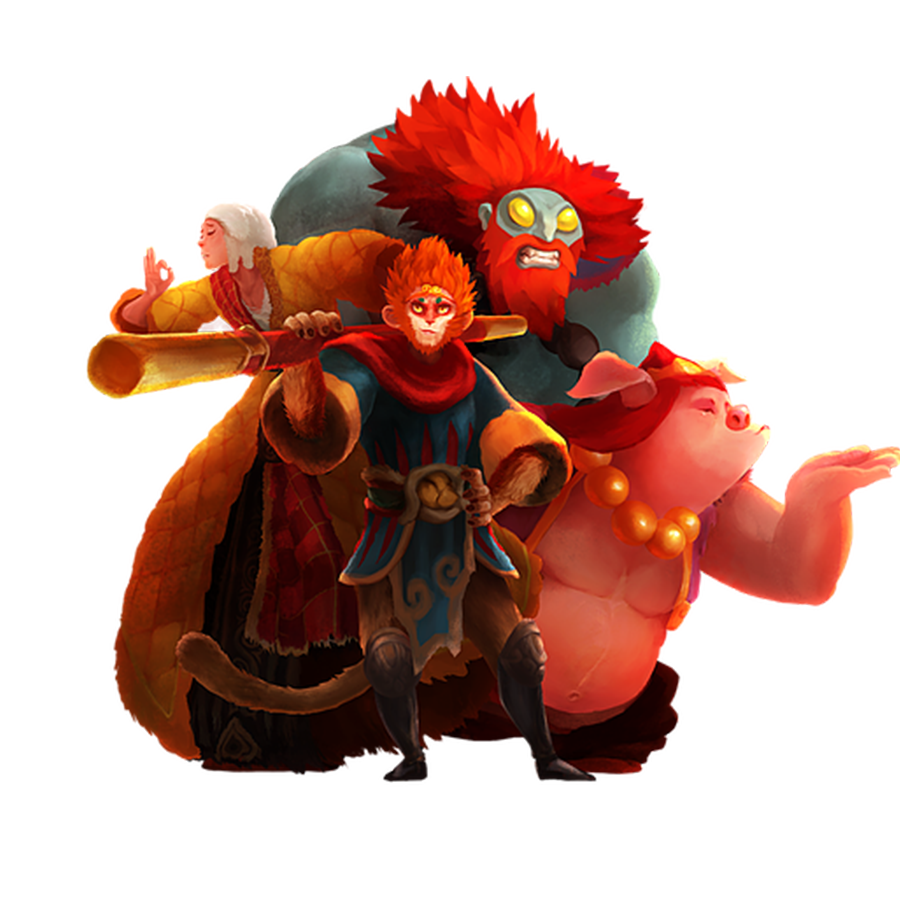 Constantly on the hunt for the very best PR results. Ever.
Contact us if you want some PR that doesn't totally suck.