Gollum Gameplay Reveal Trailer
The Lord of the Rings™: Gollum™ is a story-driven action adventure. Take on a perilous journey as Gollum, chasing the only thing that is precious to him. Gollum is skillful and cunning, but also torn by his split personality. One mind, two egos – you decide!
Services provided: Concepting, Footage Capture, Editing, Music Sourcing.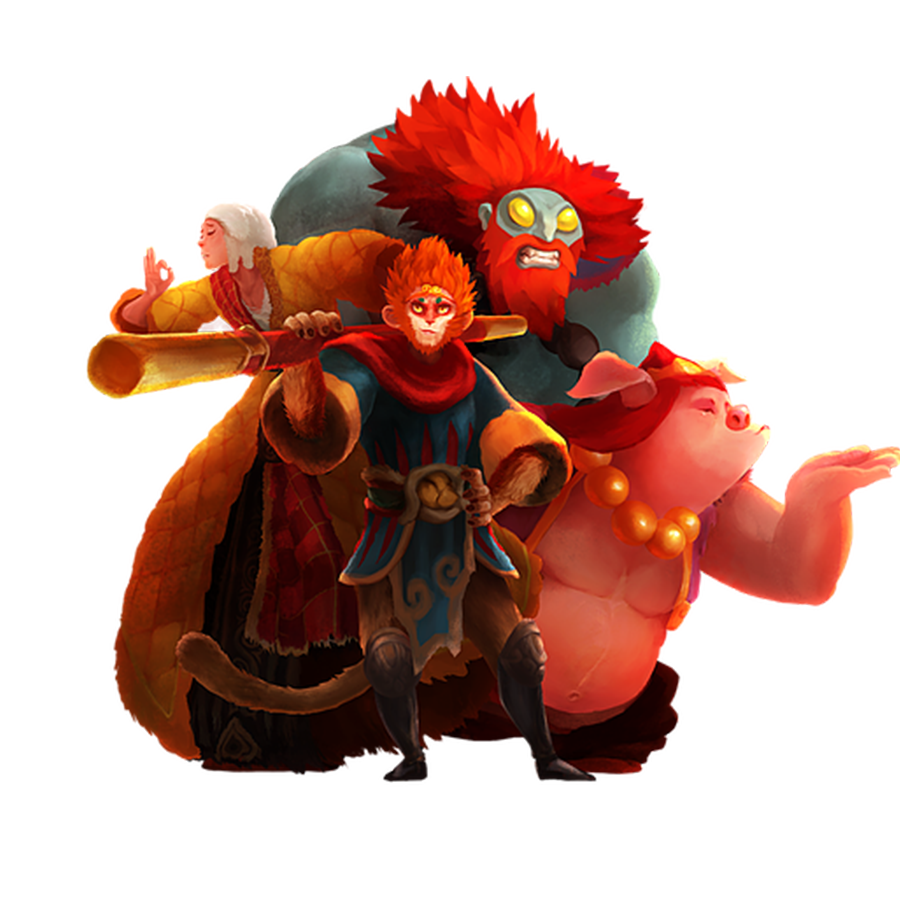 Constantly on the hunt for the very best PR results. Ever.
Contact us if you want some PR that doesn't totally suck.