We helped Gato Studio get a trailer together rather rapidly for their game The Waylanders to feature in the IGN showcase. The environments in The Waylanders are so well crafted that we leant heavily on them visually whilst also including titles to explain the main selling points of the game to the IGN audience. Services provided:  Editing, Motion graphics.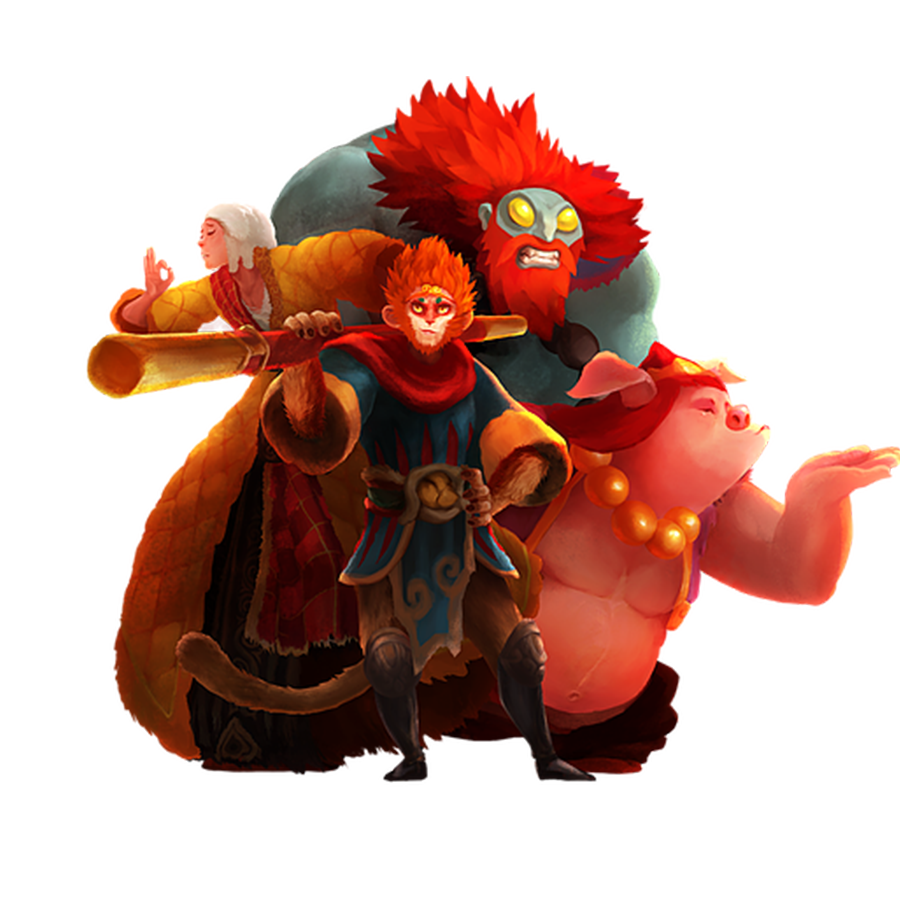 Constantly on the hunt for the very best PR results. Ever.
Contact us if you want some PR that doesn't totally suck.