By combining cinematics and custom built gameplay shots, we put together this trailer for Triangle Square that highlights the beautiful art style of Spirit Oath as well as shows off gameplay. We also got to work closely with the game's composer to create a track that, paired with a unique voiceover artist, creates an ethereal feel that's in-line with Spirit Oath's lore.Services provided: Concepting, scripting, pre-production, directing, light VFX, editing.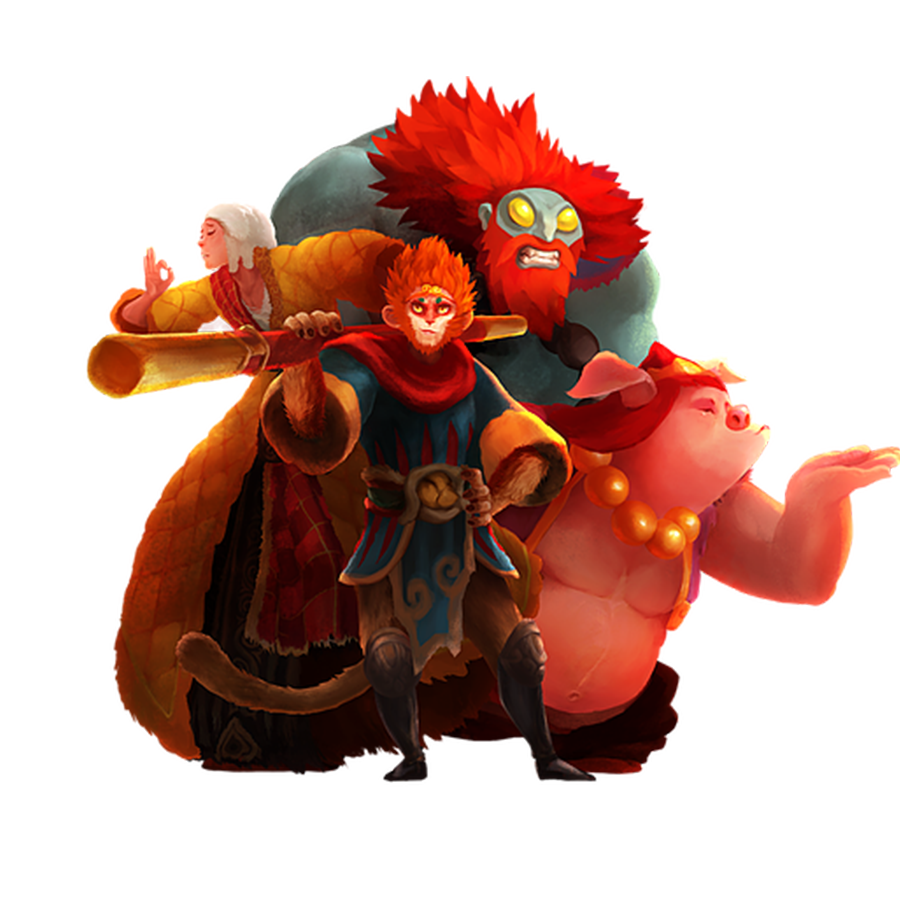 Constantly on the hunt for the very best PR results. Ever.
Contact us if you want some PR that doesn't totally suck.