Bohemia approached us to create a trailer for their Art of War contest. This was an event where community members were to create original 2D art and 3D models for a new, upcoming Arma 3 charity DLC and to help raise money for the International Committee of the Red Cross (ICRC). Featuring gameplay as well as custom scenes, we created a short video that's informative and entertaining for the fanbase.
Services provided: Concepting, editing, motion graphics, custom photoshop work.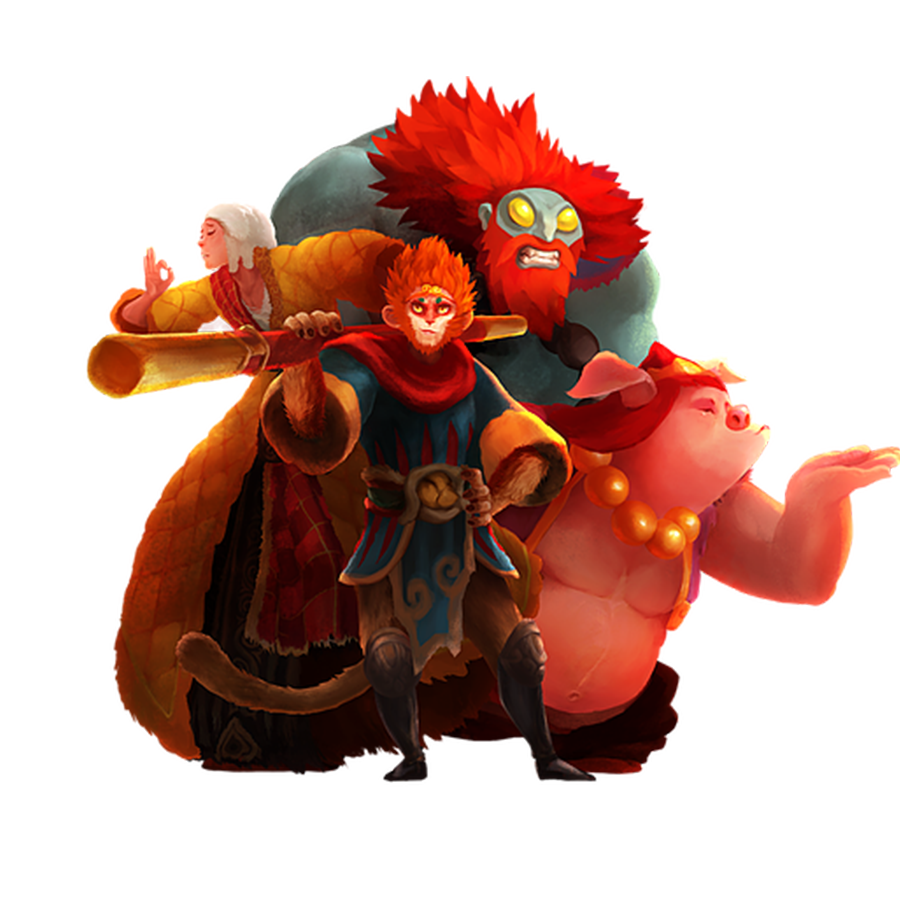 Constantly on the hunt for the very best PR results. Ever.
Contact us if you want some PR that doesn't totally suck.