We helped with the motion graphics and development on Motion Twin's official Dead Cells trailer and then they asked us to make a trailer for their release date. We wanted to focus on the intensity of the game and how practice makes perfect in this roguevania platformer.
Services provided: Concepting, scripting, motion graphics, voice acting, music selection, grading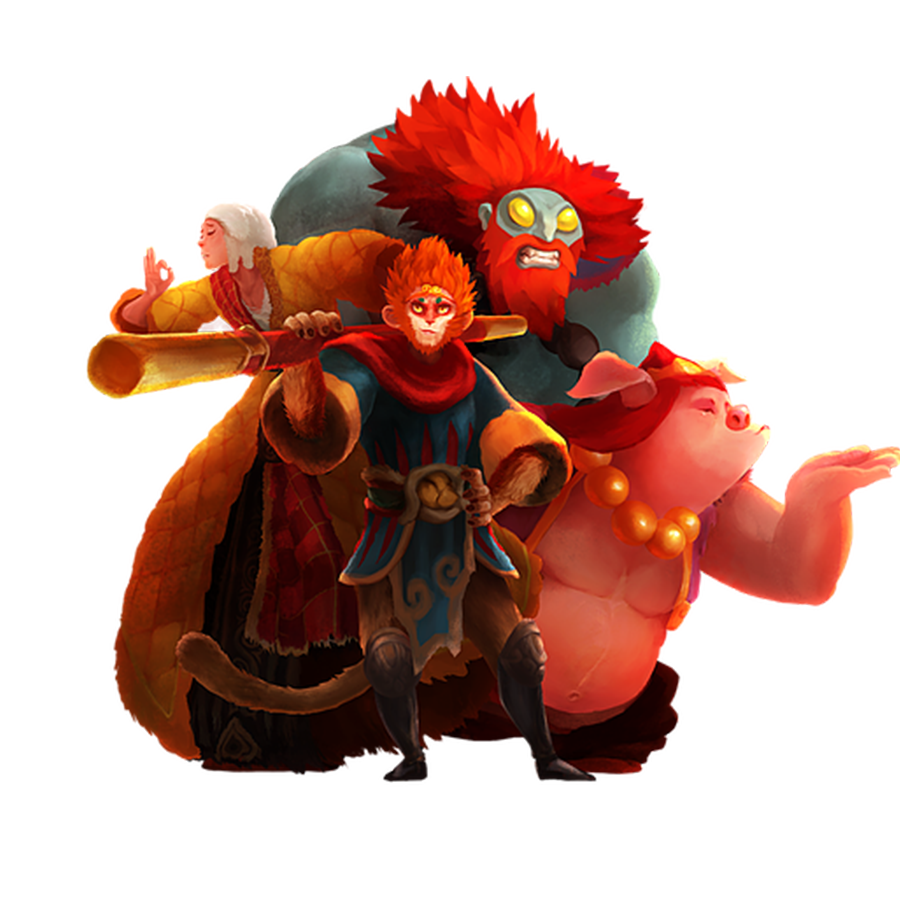 Constantly on the hunt for the very best PR results. Ever.
Contact us if you want some PR that doesn't totally suck.