Creating this trailer allowed us to really get stuck into building scenes within Unreal's sequencer. We were able to script out out a scene and then build it within the game itself, allowing us to play with camera angles, animations and lighting until we were happy.
Services provided: Concerting, scripting, gameplay capture, in-engine cinematics, VFX, editing, audio-mastering & SFX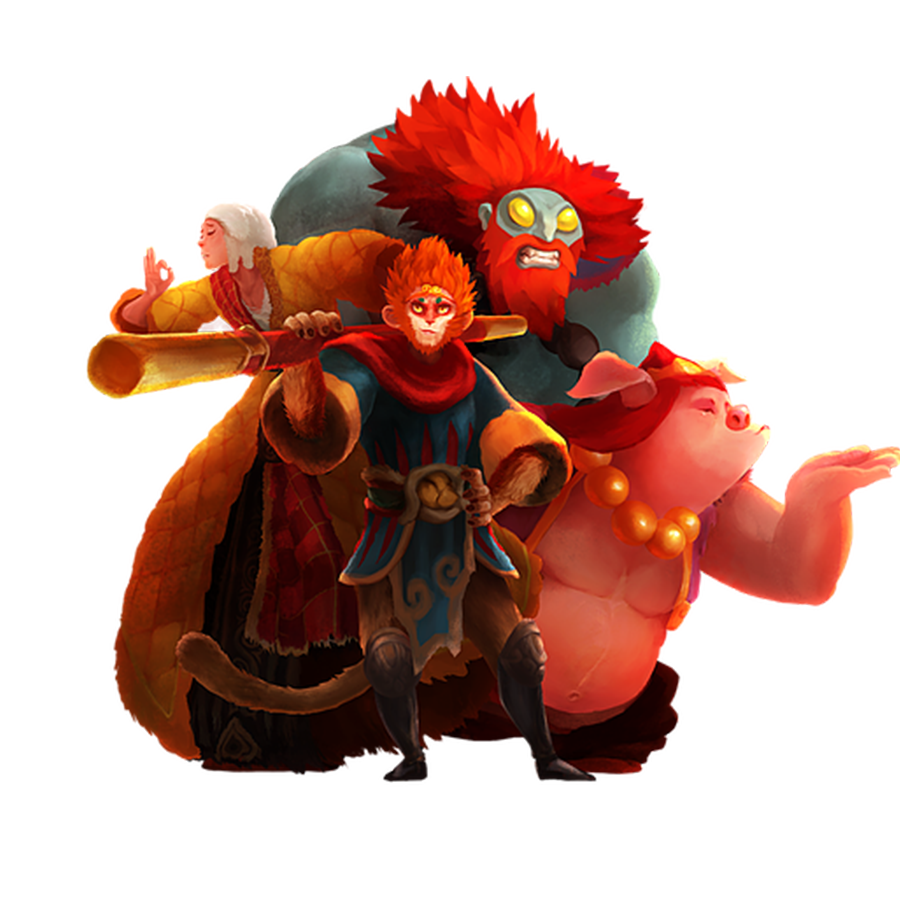 Constantly on the hunt for the very best PR results. Ever.
Contact us if you want some PR that doesn't totally suck.