Frictional were releasing SOMA on Xbox and were including something called "Safe mode" which allowed the player to discover SOMA's incredible storyline without having to be too concerned with monsters. We shot some live-action interview sections with actor Stuart Gillies and spliced them into a narrative featuring gameplay and custom built scenes within the game. We're really proud of the eerie video that resulted from all this.
Services provided: Concepting, storyboarding, scripting, gameplay capture, custom scene building, motion graphics, live action film production, music selection, grading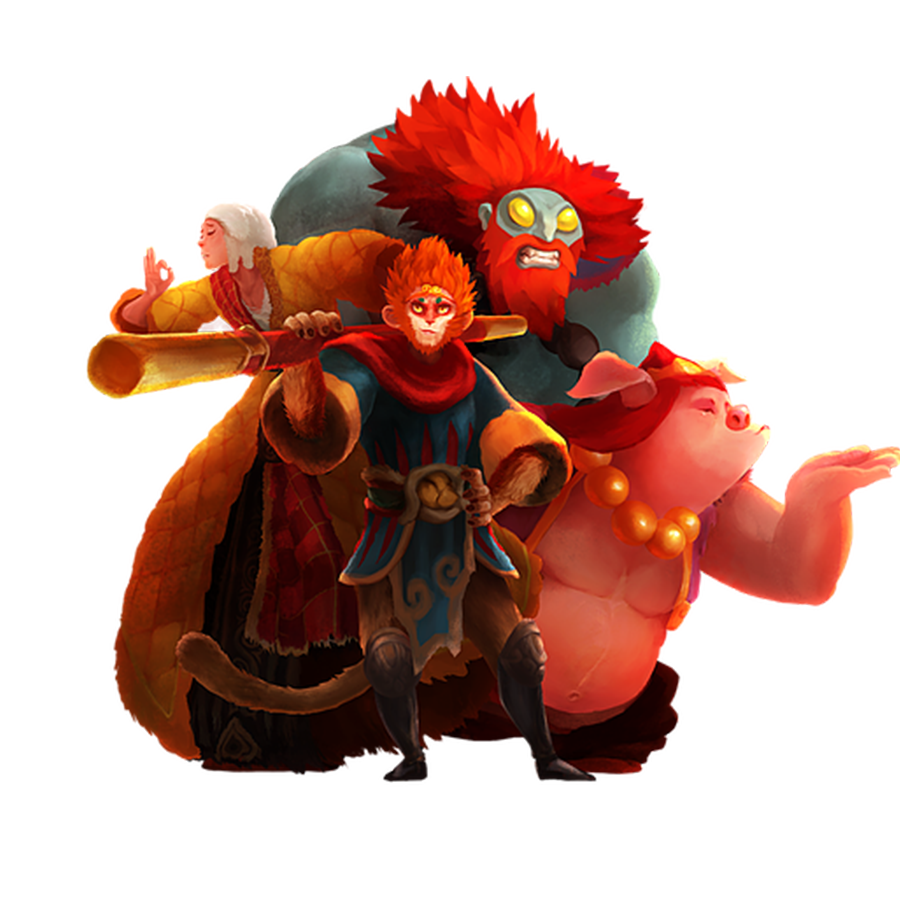 Constantly on the hunt for the very best PR results. Ever.
Contact us if you want some PR that doesn't totally suck.