CATEGORY: Commercial
DATE: May 2018
CLIENT: Radial Games
STEAM PAGE: Click here
Where to start? This commercial was our largest project yet. From storyboarding out the shoot, to enlisting an amazing choreographer to map out the moves. We designed this every step of the way. We worked with Brass Tacks in Vancouver on the shoot and GLOO studios on the VFX. Fun fact: it's very expensive to rent out a train in Vancouver so to keep costs down we used a 1960s NYC bus in a parking lot and rigged up lights outside to make it look like it was moving. Fun fact 2: Galen, one of the developers can be seen dancing in the background at the end!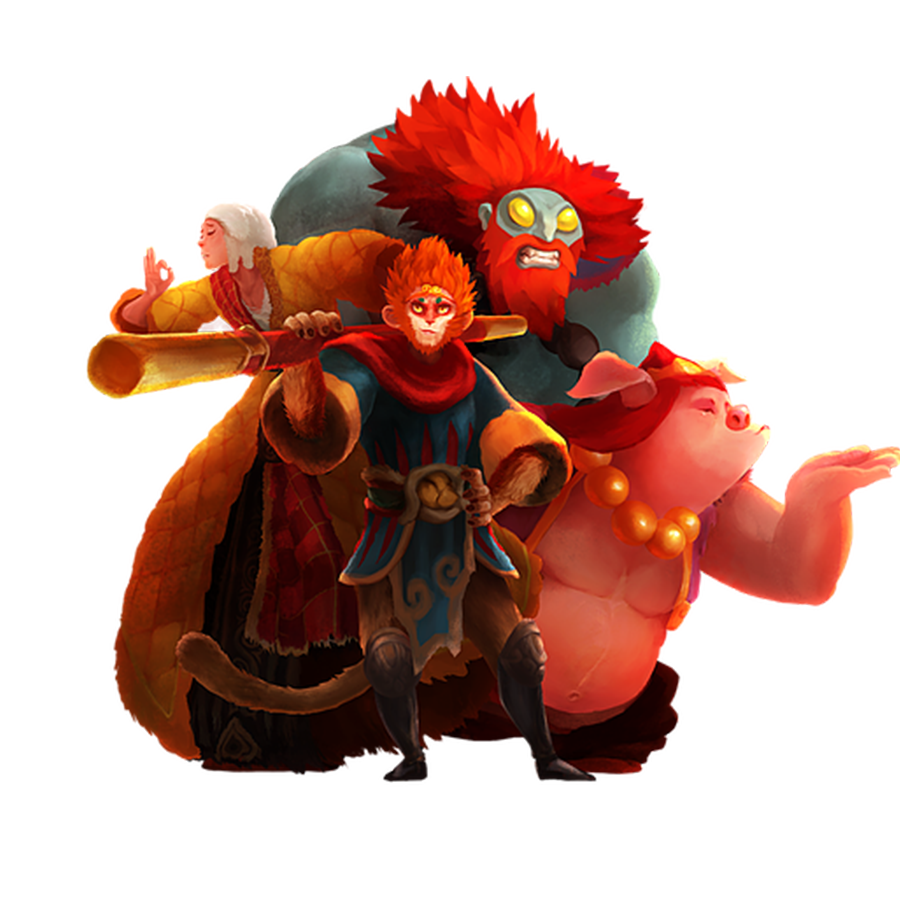 Constantly on the hunt for the very best PR results. Ever.
Contact us if you want some PR that doesn't totally suck.