Jollypunch wanted a trailer for Fly Punch Boom! that felt like an intro to a Dragon Ball Z-esque anime series. About half way through the project we realised that we needed a theme song if we were really going to take this idea to its completion and so, by having one of our team sing some basic Japanese over a music track from the game we were able to create a catchy soundtrack. Jollypunch loved it so much that they put it into the actual game!
Serviced provided: Scripting, gameplay capture, editing, VFX, animation, sound design, music arranging, singing.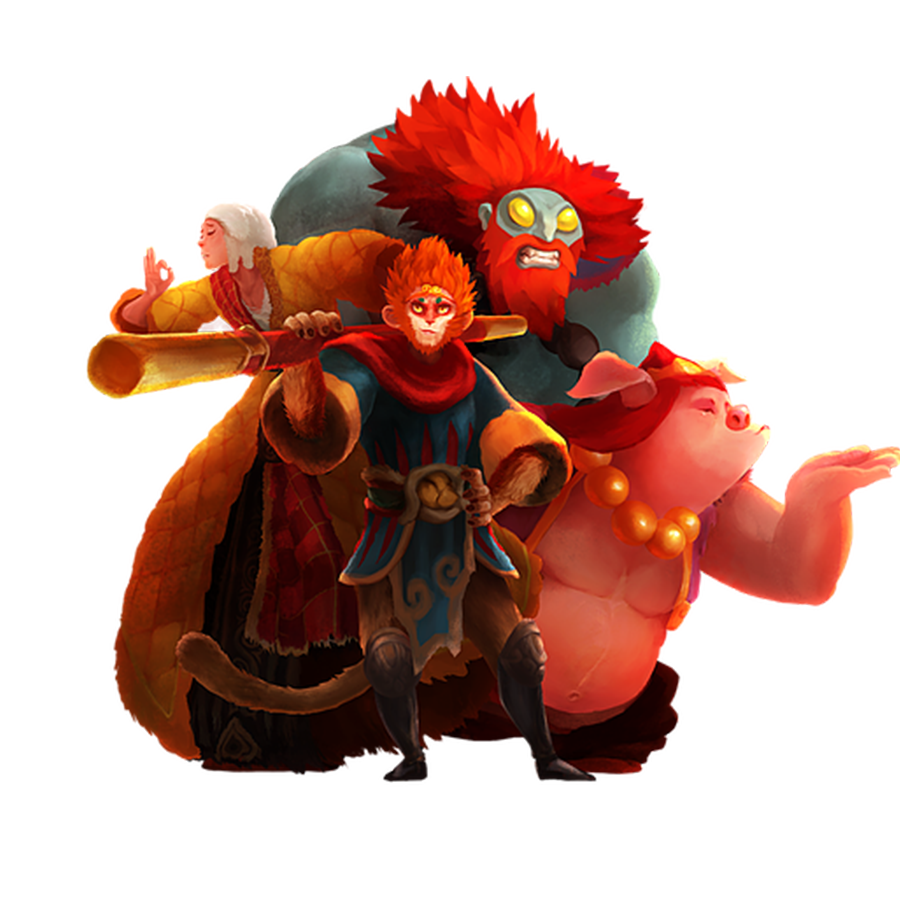 Constantly on the hunt for the very best PR results. Ever.
Contact us if you want some PR that doesn't totally suck.