For our third Superluminal trailer, we had to get creative to come up with a fresh feeling asset. As this trailer was for Sony's State of Play event, we worked with the developers at Pillow Castle to create a custom piece of footage involving a PS4 controller becoming a useable item in-game. This meant we could quickly and easily explain the concept to the SoP audience as well as make the PS4 audience feel spoken to directly.
Services provided: Concepting, Scripting, Footage capture, Editing, Sound design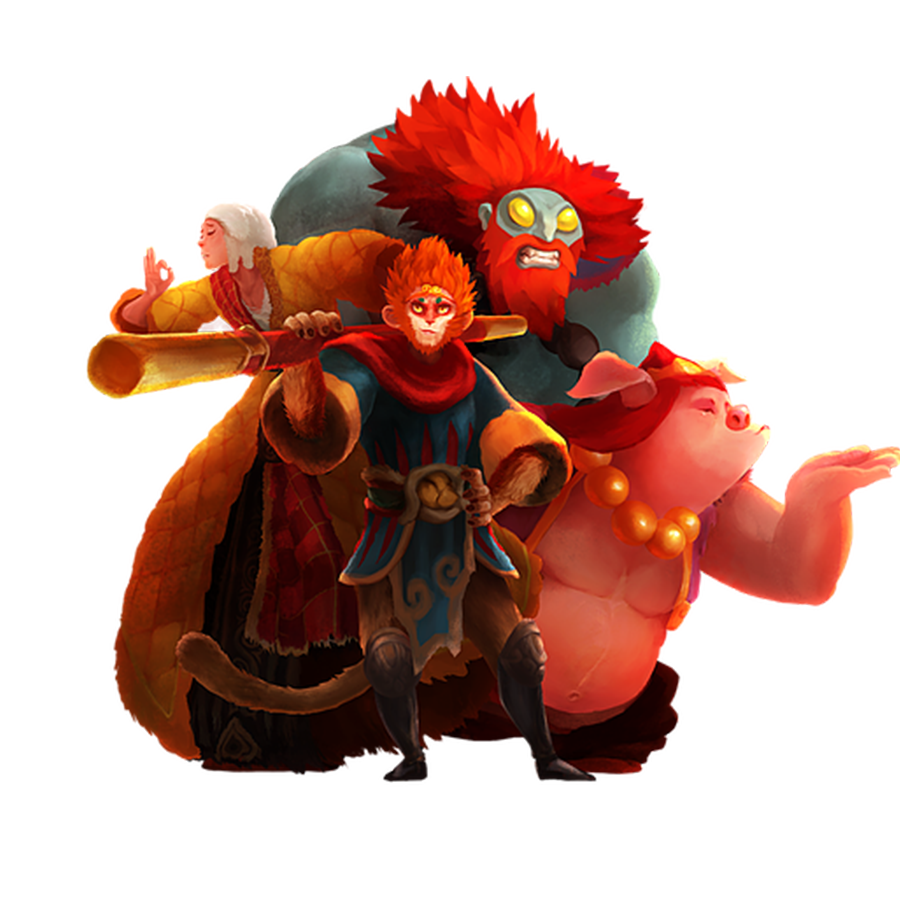 Constantly on the hunt for the very best PR results. Ever.
Contact us if you want some PR that doesn't totally suck.