A Fold Apart Launch Trailer
Leveraging an incredible, custom piece of music from PowerUp audio – we set out to create a moving trailer, inspired by Pixar's UP that pulls at your heart strings. We also wanted to highlight that in-game you can choose the type of relationship that means something to you. To achieve this we used clever masking to create scenes that represent how the genders of each character are interchangeable.
Services provided: Concepting, Scripting, Footage capture, Editing, Motion Graphics, Animation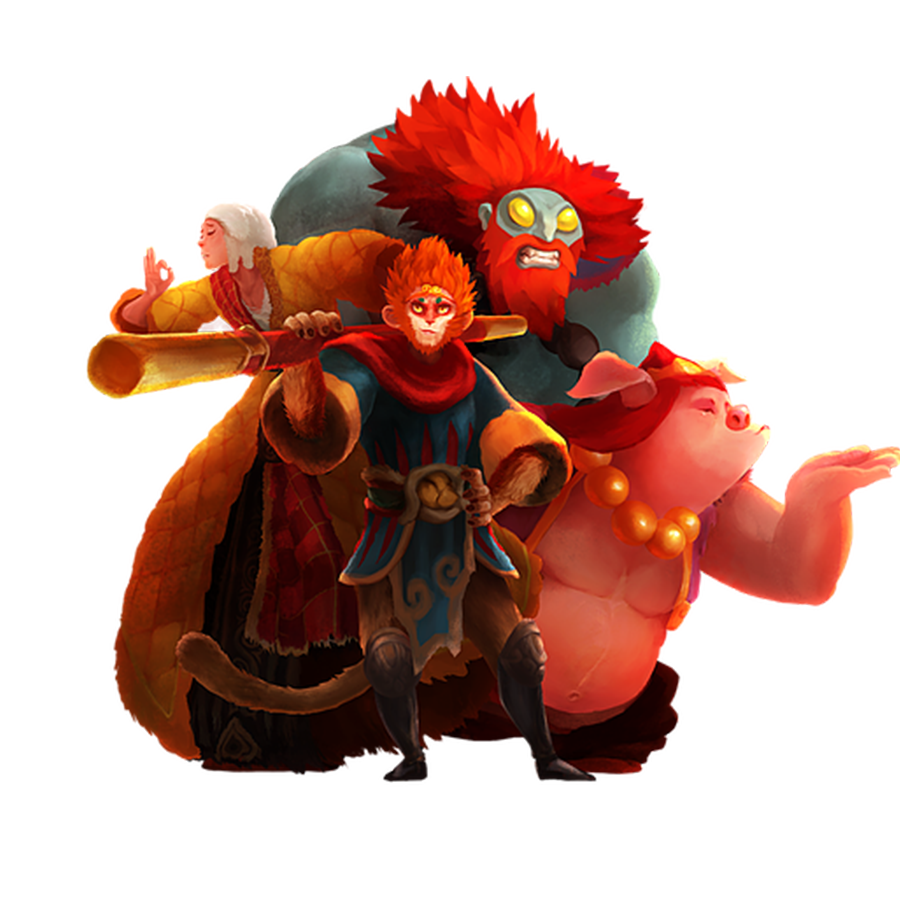 Constantly on the hunt for the very best PR results. Ever.
Contact us if you want some PR that doesn't totally suck.