As big time horror fan, the original Amnesia is close to our Creative Director's heart and so we were very honoured to work closely with Frictional on the marketing of Amnesia: Rebirth. As well as this launch trailer and a teaser trailer, we also created a series of cryptic, live-action videos that formed part of Frictional's ARG-esque reveal.Services provided: Scripting, gameplay capture, editing, VFX, sound design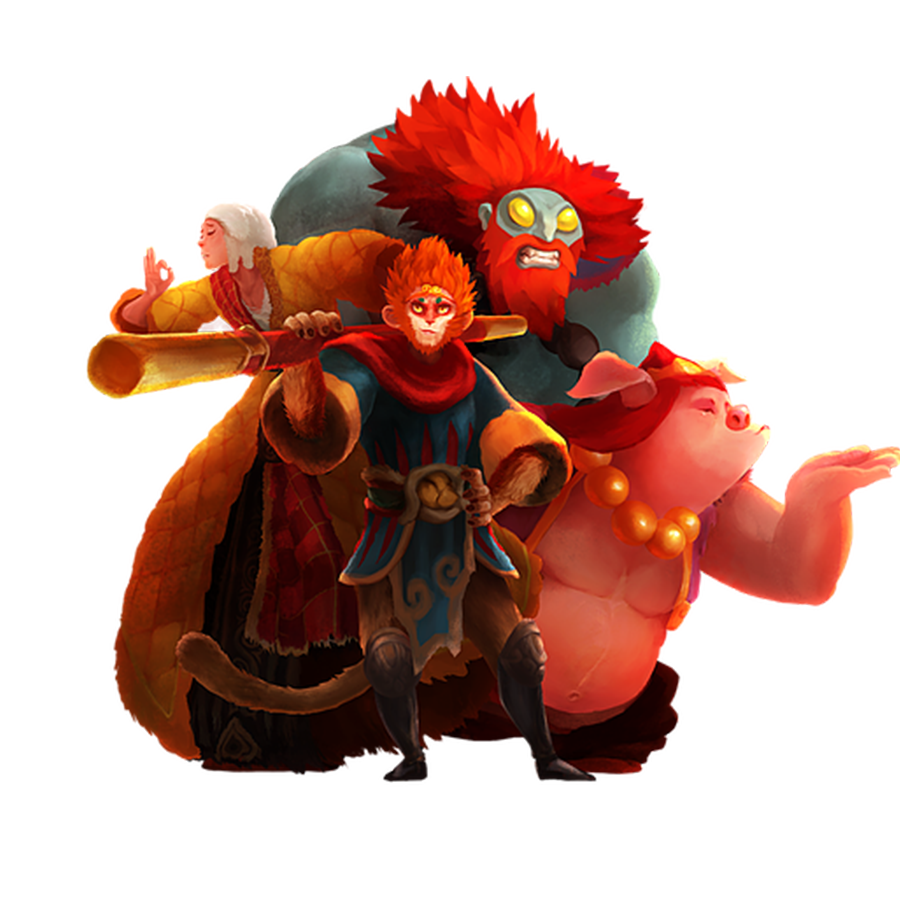 Constantly on the hunt for the very best PR results. Ever.
Contact us if you want some PR that doesn't totally suck.