This trailer marks the third piece of video content we've produced for Pillow Castle Games and we're still finding plenty of intriguing puzzles to include. This time, however, we take a friendly jab at stereotypical trailers by contrasting an overtly thriller-ish intro with the lightheartedness that Superliminal is known for.Services provided: Scripting, gameplay capture, editing, VFX, sound design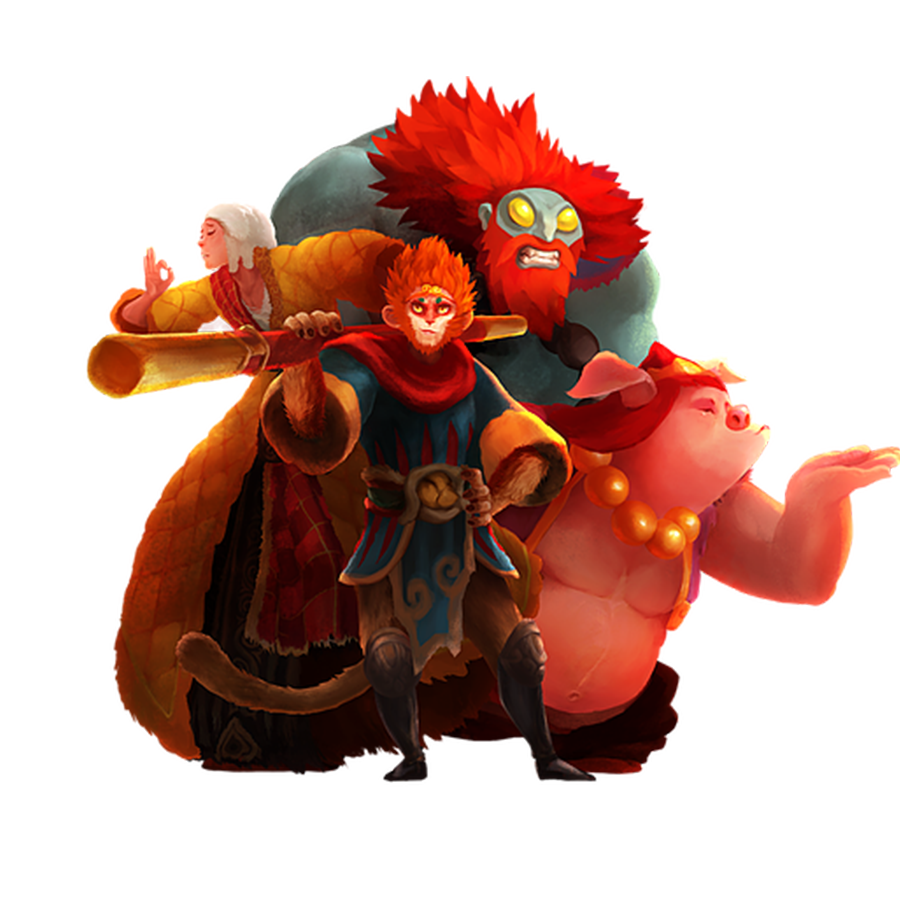 Constantly on the hunt for the very best PR results. Ever.
Contact us if you want some PR that doesn't totally suck.