One of our most enjoyable trailer shoots to date, we hired out Ryan's local dentist and shot Vancouver comedian Andrew Job becoming a sweaty mess as he plays Amnesia: The Darkest Descent. We also created a shorter, youtube pre-roll cut for Frictional that features Andrew as the dentist.Services provided: Concepting, scripting, pre-production, directing, VFX, editing, additional versions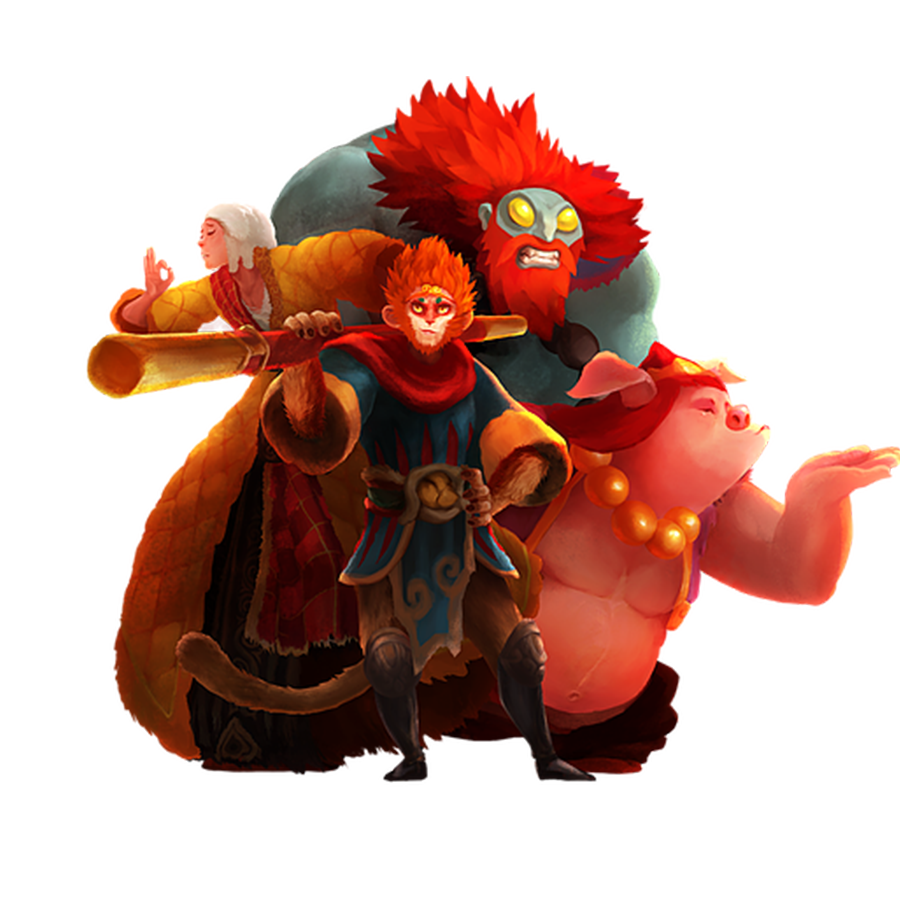 Constantly on the hunt for the very best PR results. Ever.
Contact us if you want some PR that doesn't totally suck.