Pillow Castle Games approached us to create a trailer to renew excitement for their eagerly anticipated, perspective-puzzle game, Superliminal. We juxtaposed a cheery voiceover with confusing visuals creating a trailer that's gameplay heavy and very much in-line with the tone of the game.Services provided: Storyboarding, scripting, gameplay capture, editing, SFX, VFX, audio mastering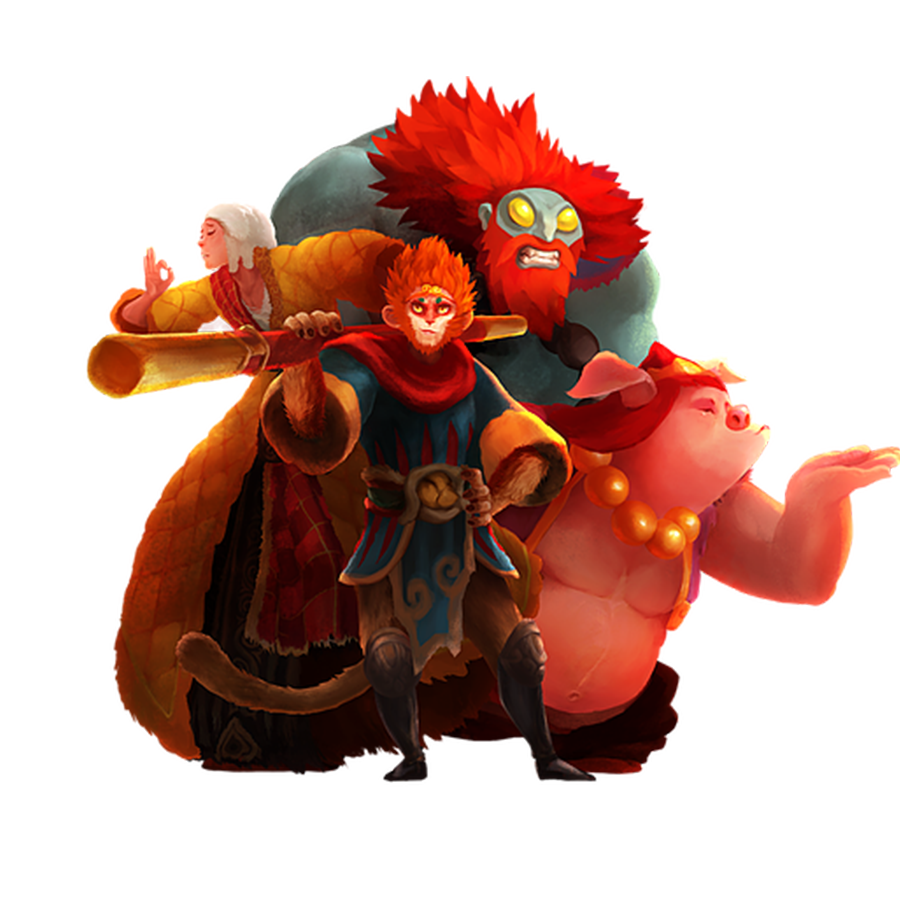 Constantly on the hunt for the very best PR results. Ever.
Contact us if you want some PR that doesn't totally suck.