This game is about making a long distance relationship work and so we wanted the audience to get to know the couple and feel the pain caused by their separation. We created a script and then worked with the devs to create custom animated scenes that told this story, some of which ended up being used in the game.
Services provided: Concepting, scripting, editing, VFX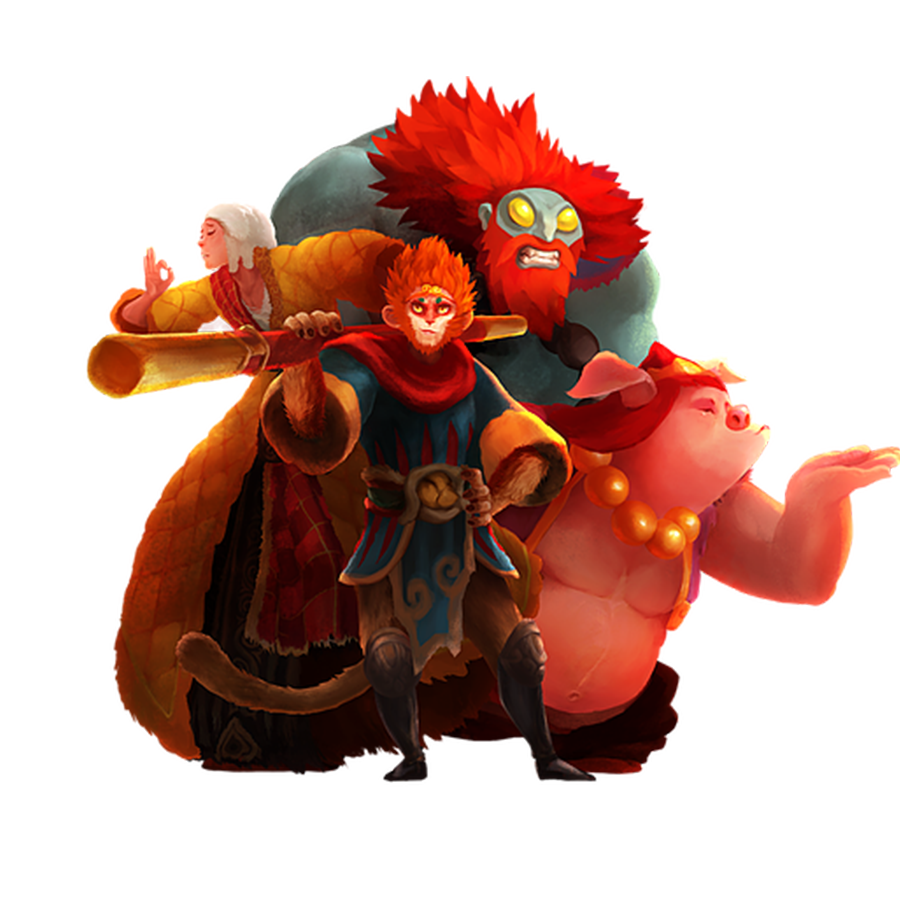 Constantly on the hunt for the very best PR results. Ever.
Contact us if you want some PR that doesn't totally suck.