The key to this game is fast-paced destruction and we wanted to get that across as quickly as possible with an explosive intro to set the tone. Vroom Kaboom has gameplay dynamics unlike any other game so we knew we would have our work cut out for us explaining how it works. We decided to go for a tongue-in-cheek take on the traditional on-screen-titles gameplay trailers by playing on the fact that it was a hard game to explain.Services provided: VFX, Editing, Gameplay capture, sound design, scripting.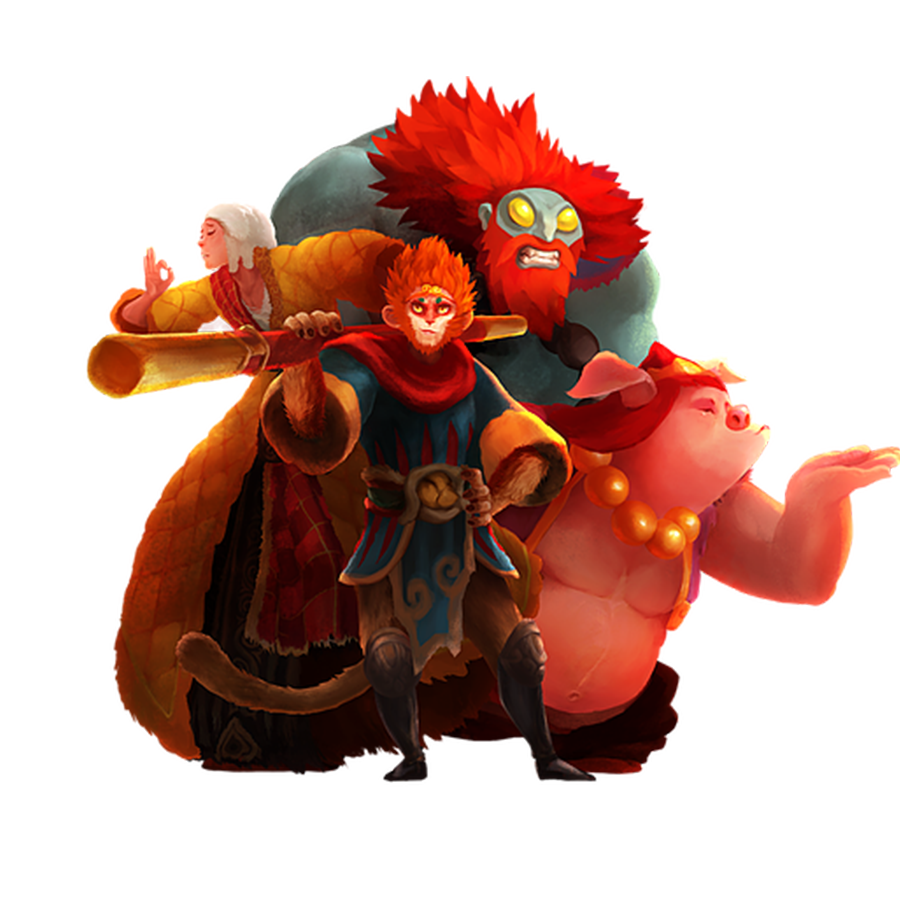 Constantly on the hunt for the very best PR results. Ever.
Contact us if you want some PR that doesn't totally suck.