We wanted to create a trailer that matched the tone and mood of the game and so we worked hard to get the visuals and audio to have that grimy feel that you associate with 80s monster hunter TV shows. The game is made and set in Australia which we leaned heavily into for the character VO. We wanted him to sound badass but likeable. The atmosphere of the trailer that we've ended up with has been resonating very well with viewers.
Services provided: Concepting, custom live-action footage, scripting, gameplay capture, voiceover directing, VFX, editing, music supervision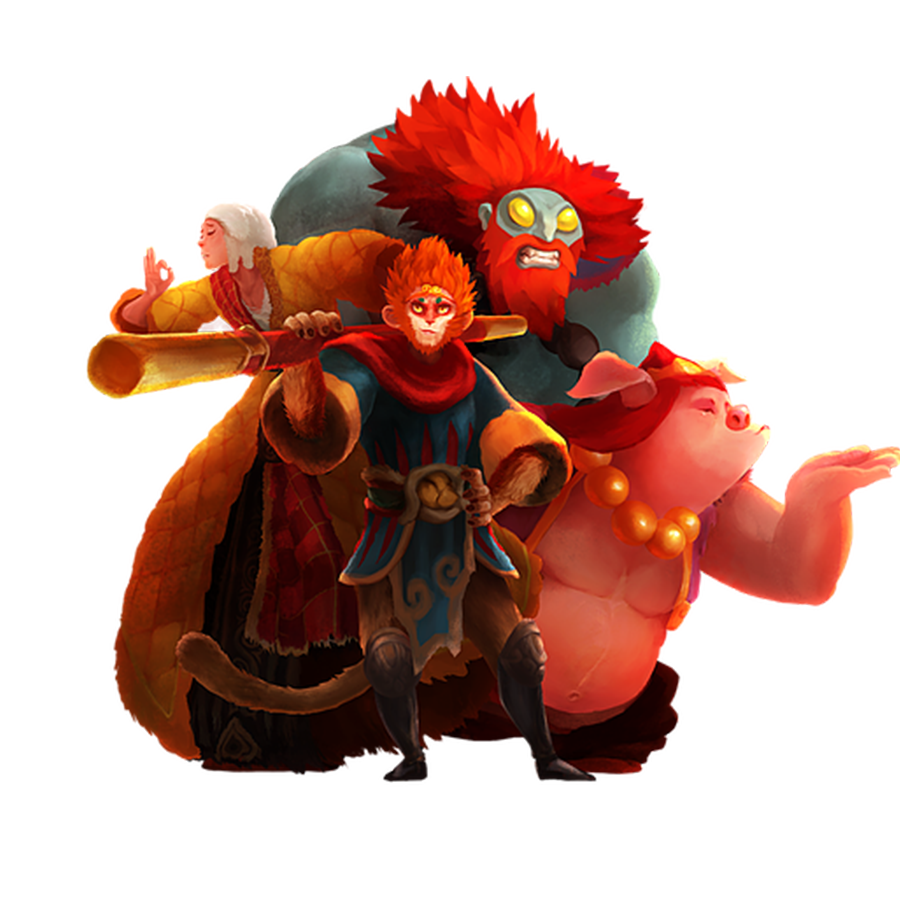 Constantly on the hunt for the very best PR results. Ever.
Contact us if you want some PR that doesn't totally suck.