The best thing about MOTHERGUNSHIP is crafting your own completely customisable weapons and we wanted to make sure we showed as much of this as possible in the trailer so we created a concept that allowed us to show off a ton of unique guns. We used guns that the MOTHERGUNSHIP community had created themselves and even built one that fired the words "PEW PEW"! The trailer was incredibly successful on social media, garnering over 70k organic views on twitter alone.
Services Provided: Concepting, storyboarding, gameplay capture, VFX & title editing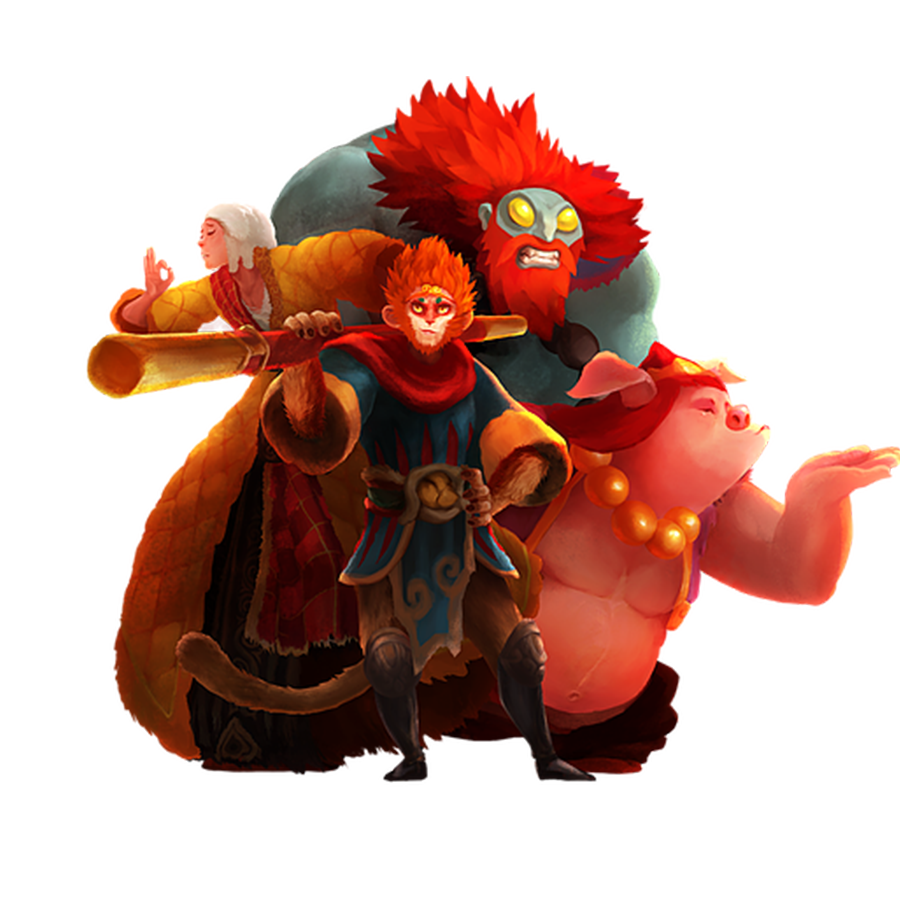 Constantly on the hunt for the very best PR results. Ever.
Contact us if you want some PR that doesn't totally suck.