The Walking Dead: Onslaught
Our video team was ecstatic to be working on Survios' official VR Walking Dead gameplay trailer and we worked tirelessly to capture the highest quality footage possible. Our goal was to create a trailer that closely matched the tone of The Walking Dead universe, both in visuals and sound. To do this, we combined cinematic shots that featured characters from the Walking Dead (Rick, Michonne, Daryl, Carol), gameplay footage, a very on-brand song by The Fake Arts ("Devil's Inside"), and some fantastic voiceover work by non-other than Norman Reedus himself.
Services provided: Concepting, scripting, storyboarding, VR footage capture, editing, music sourcing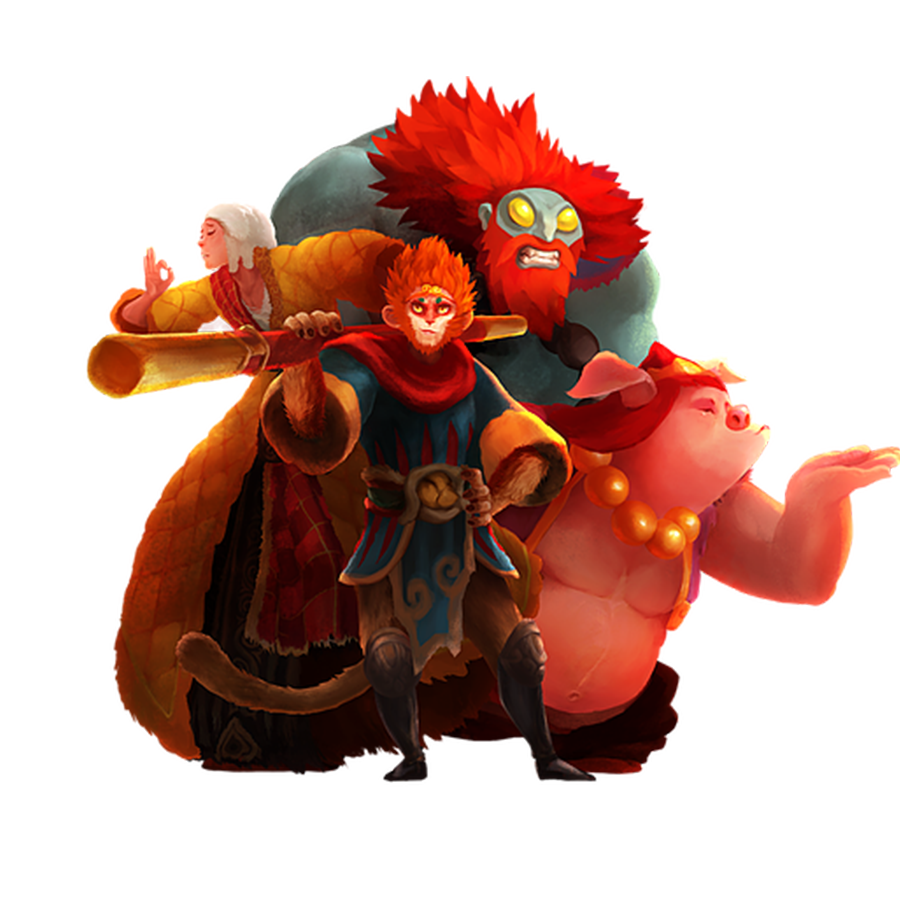 Constantly on the hunt for the very best PR results. Ever.
Contact us if you want some PR that doesn't totally suck.