10 Chambers Collective reached out to us to create a trailer for their new GTFO update and we had a VERY short amount of time to pull it off. We were able to work closely with the developers to get the footage we needed to produce a trailer they were really happy with.
Services provided: Concepting, editing, audio mixing/mastering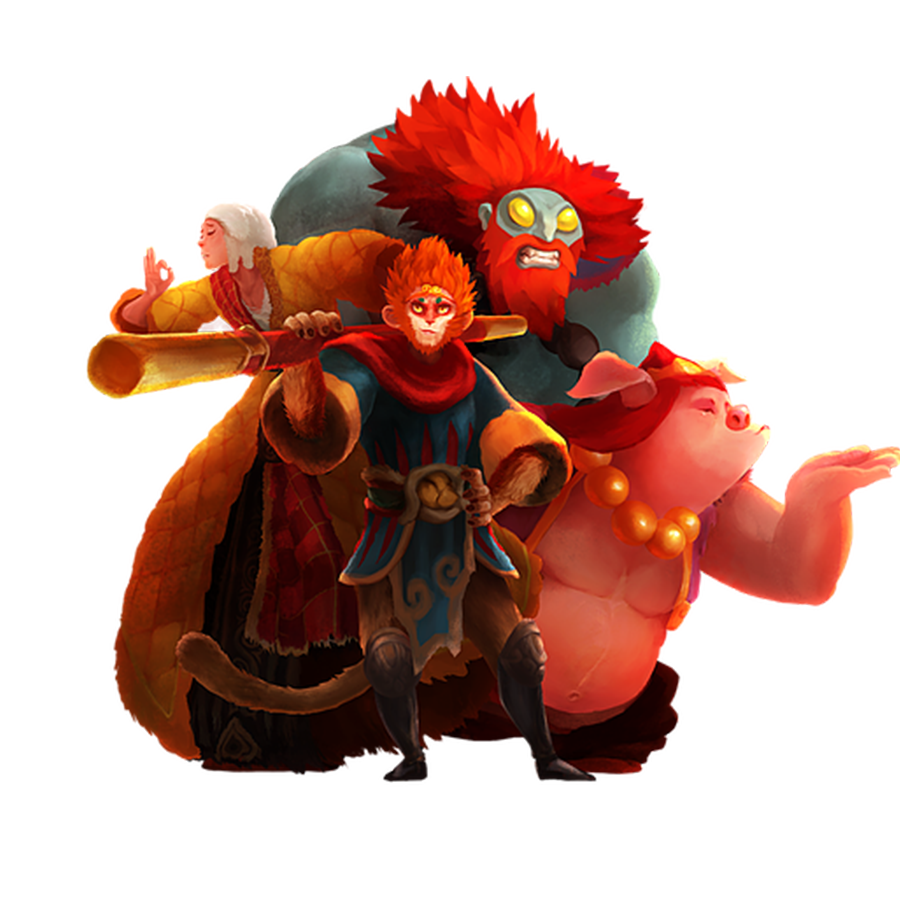 Constantly on the hunt for the very best PR results. Ever.
Contact us if you want some PR that doesn't totally suck.