Book of Travels – Official Release Date Trailer
Might and Delight were looking for a trailer that felt refreshing and in-line with the ethos of their upcoming game, Book of Travels. It was important that we didn't create a typical, quick cut, action packed trailer, as that wouldn't fit the experience of playing Book of Travels. We worked with the game's Creative Director to script out and design a series of custom shots, showing the various characters you can become and the environments you can explore, that slowly built in energy until all of the characters meet for the final logo reveal.
Services provided: Concepting, Scripting, VO Sourcing, Editing, Motion Graphics, VFX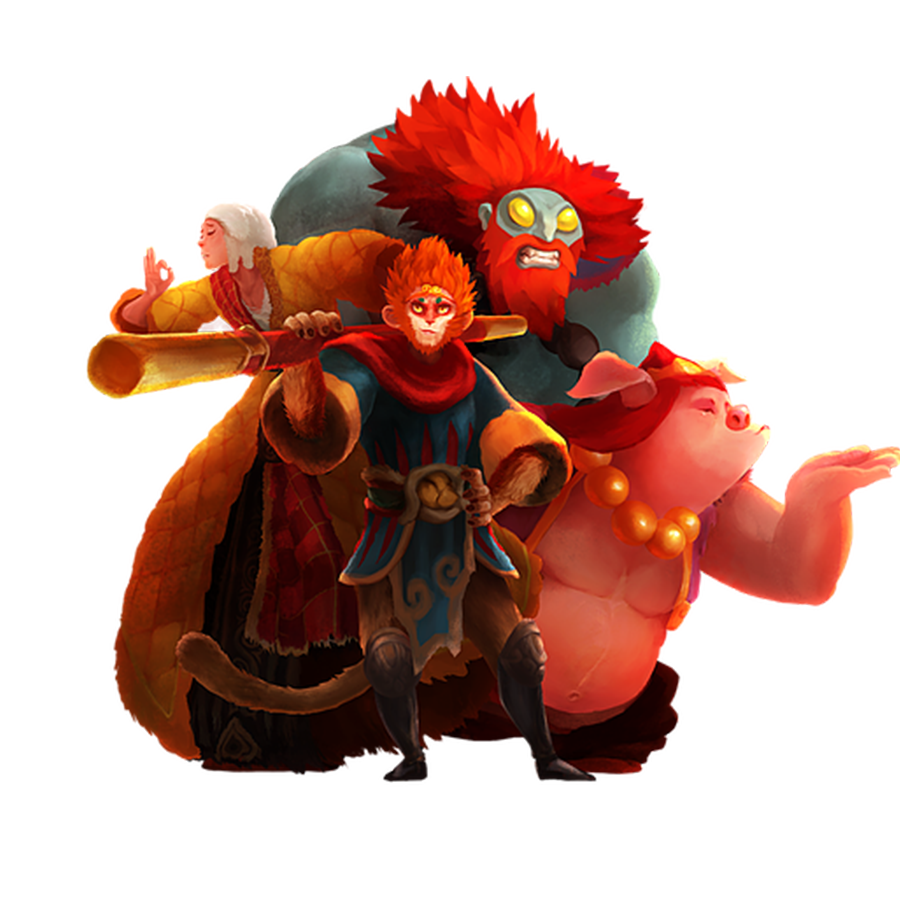 Constantly on the hunt for the very best PR results. Ever.
Contact us if you want some PR that doesn't totally suck.