Black Legend – Official Release Date Trailer
On this project, we were pleasantly surprised by the range of options within the marketing build that Warcave provided us with for Black Legend. It gave us a ton of flexibility when composing in-engine shots so we used this to our advantage and created a cinematic, in-engine trailer that fits the mood of Black Legend's setting perfectly while starting to explore some of the vast lore behind the game.
Services provided: Concepting, Scripting, Footage Capture, Editing, VFX, Music Sourcing, Sound Design, Audio Mixing/Mastering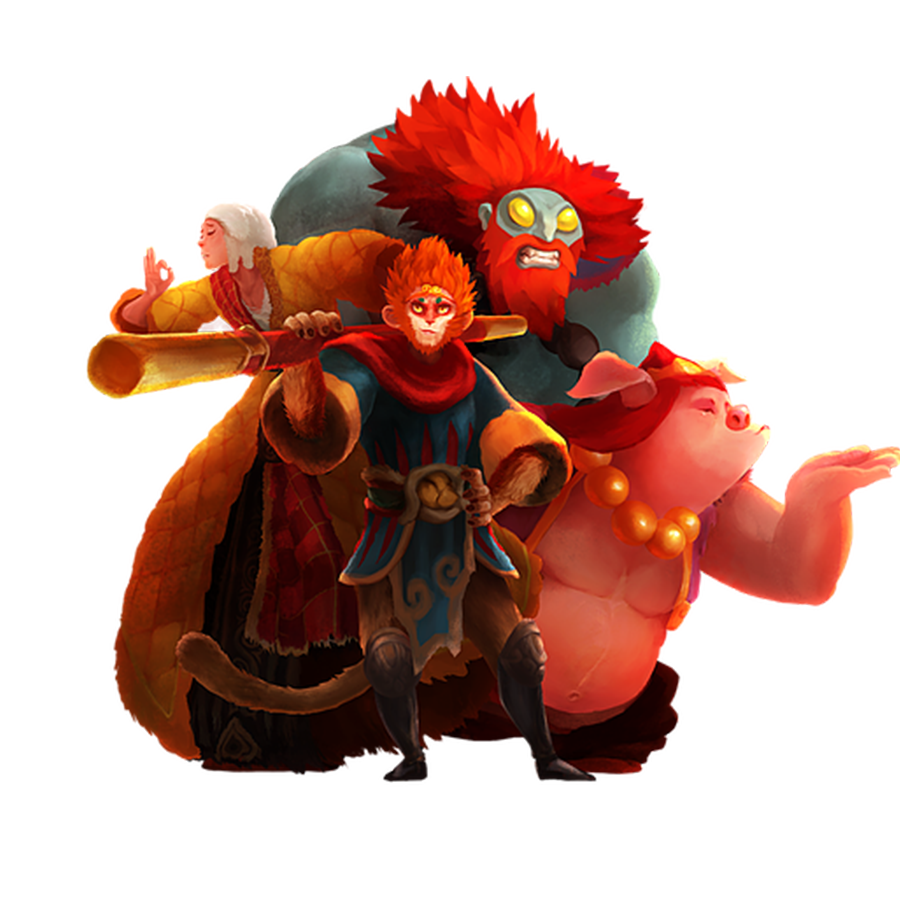 Constantly on the hunt for the very best PR results. Ever.
Contact us if you want some PR that doesn't totally suck.