OrbusVR: Reborn Official Trailer
OrbusVR had been out for a few years prior and the team behind the game were looking for a fresh new trailer that would reinvograte the existing community as well as encouraging new players to try the game out. OrbusVR doesn't present well visually, so we needed another way to promote how fun it can be to play. As a way to show-off what it feels like to play the game, we decided to focus on the stories that adventurers in OrbusVR tell each other in the game's own tavern. To do this we worked with Diane Aarts to create a custom animation of characters telling stories to each other in the tavern and then interspliced this with gameplay.
Services provided: Concepting, Scripting, Footage Capture, Editing, Animation Sourcing, VFX, Music Composition, Sound Design, Audio Mixing/Mastering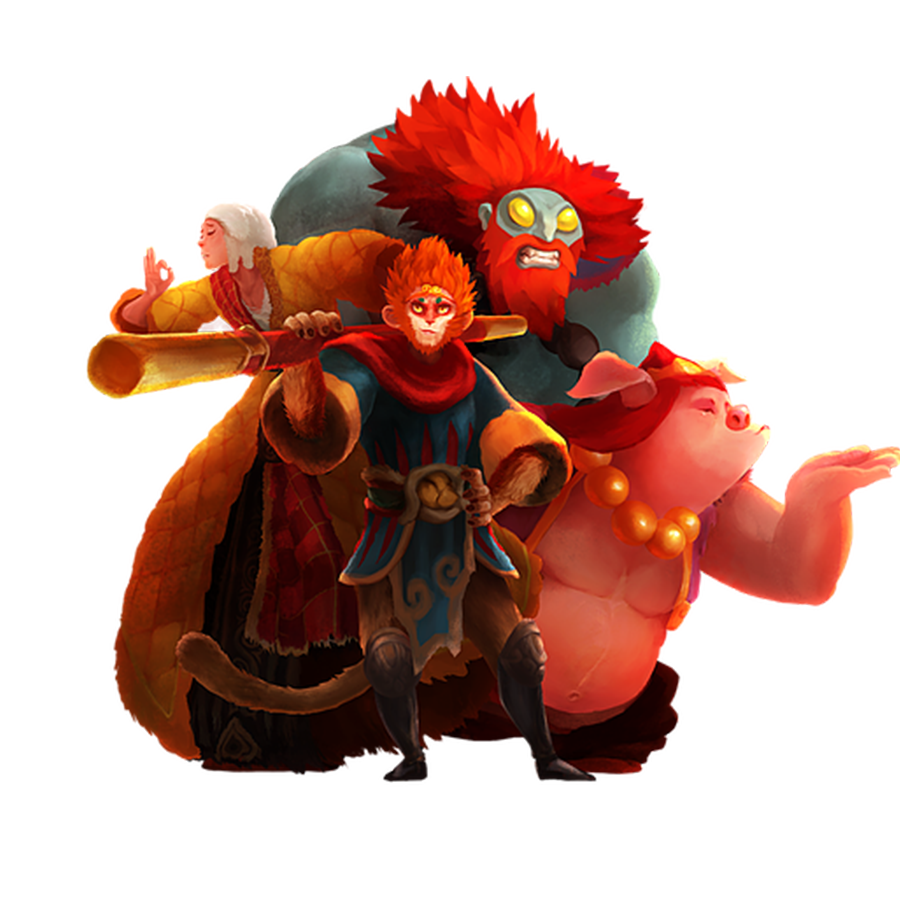 Constantly on the hunt for the very best PR results. Ever.
Contact us if you want some PR that doesn't totally suck.