Kraken Academy Launch Date Announcement Trailer
Kraken Academy's publisher, Fellow Traveller, were looking for creative ideas to support the launch of this game where you play a high school student, navigating through his first few days at a strange school while also avoiding alligators and scheming with a Kraken. We created a range of content for the campaign, including three trailers. We worked with Brian David Gilbert for VO, spent extra time on the sound design to get it absolutely perfect and created custom animated titles. Both Fellow Traveller and the devs behind the game were absolutely blown away by what we were able to do for them.
Services provided: Footage Capture, Editing, VFX, Sound Design, Audio Mixing/Mastering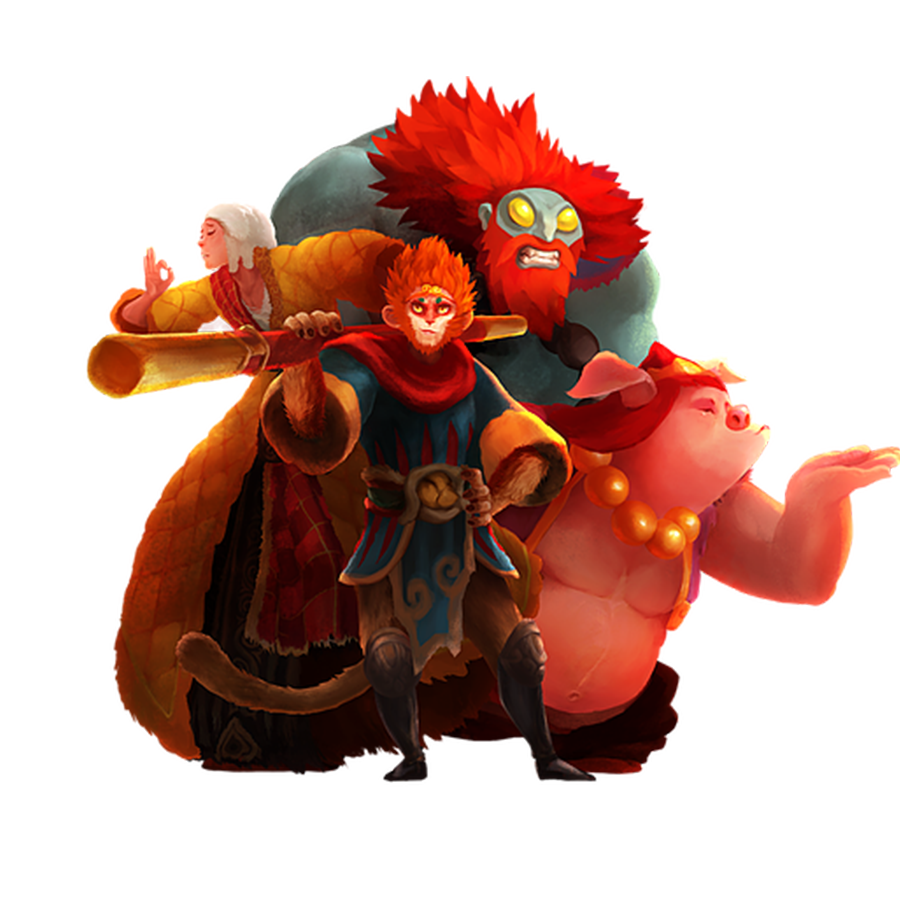 Constantly on the hunt for the very best PR results. Ever.
Contact us if you want some PR that doesn't totally suck.