Sacrifire Kickstarter Trailer
We were super excited to work on something for Sacrifire but as this game was still at Kickstarter stage, we only had a few visuals to choose from that the devs were able to render out for us. This meant we had to get creative. We worked with the dev team and the publisher Retrovibe to build a VO script and created custom titles that were in-line with the game's art style.
Services provided: Concepting, Editing, Motion Graphics, VFX, Sound Design, Audio Mixing/Mastering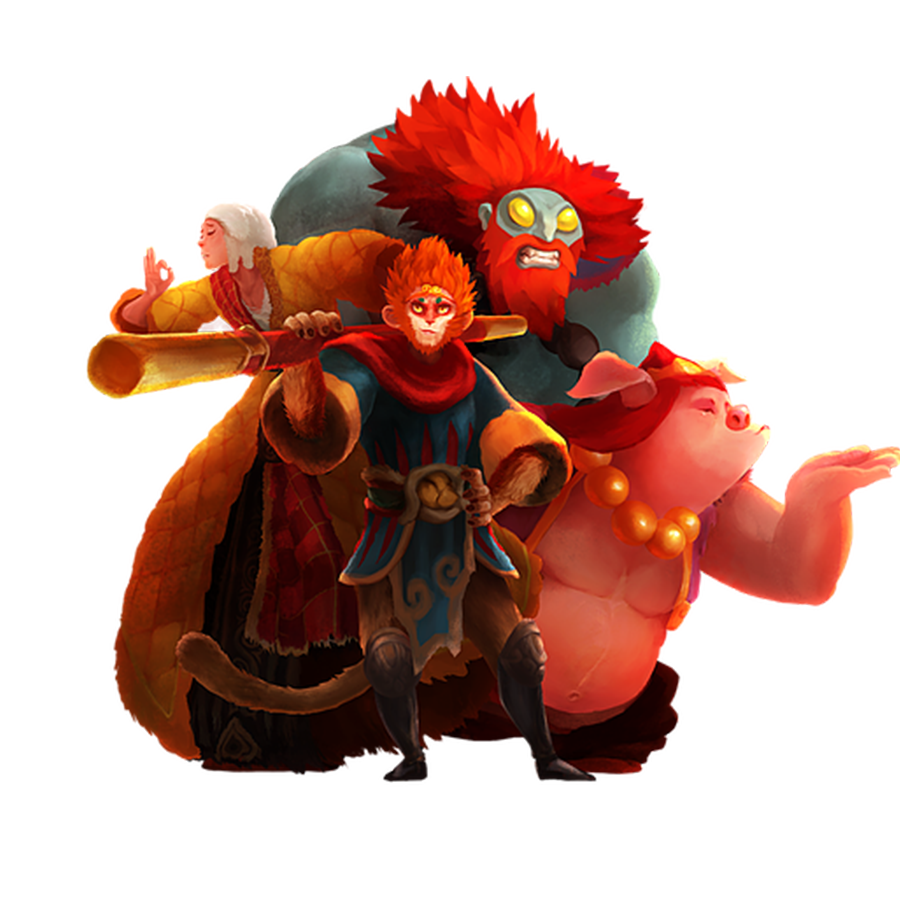 Constantly on the hunt for the very best PR results. Ever.
Contact us if you want some PR that doesn't totally suck.