No Longer Home Launch Trailer
We worked closely with the developers at Humble Grove to create a pair of trailers that are paced in-line with the experience of playing No Longer Home. The developers definitely didn't want this trailer to feel rushed so we worked with the game's composer to create two slow, atmospheric trailers that capture the tone and mood of No Longer Home.
Services provided: Editing, Sound Design,Audio Mixing, Audio Mastering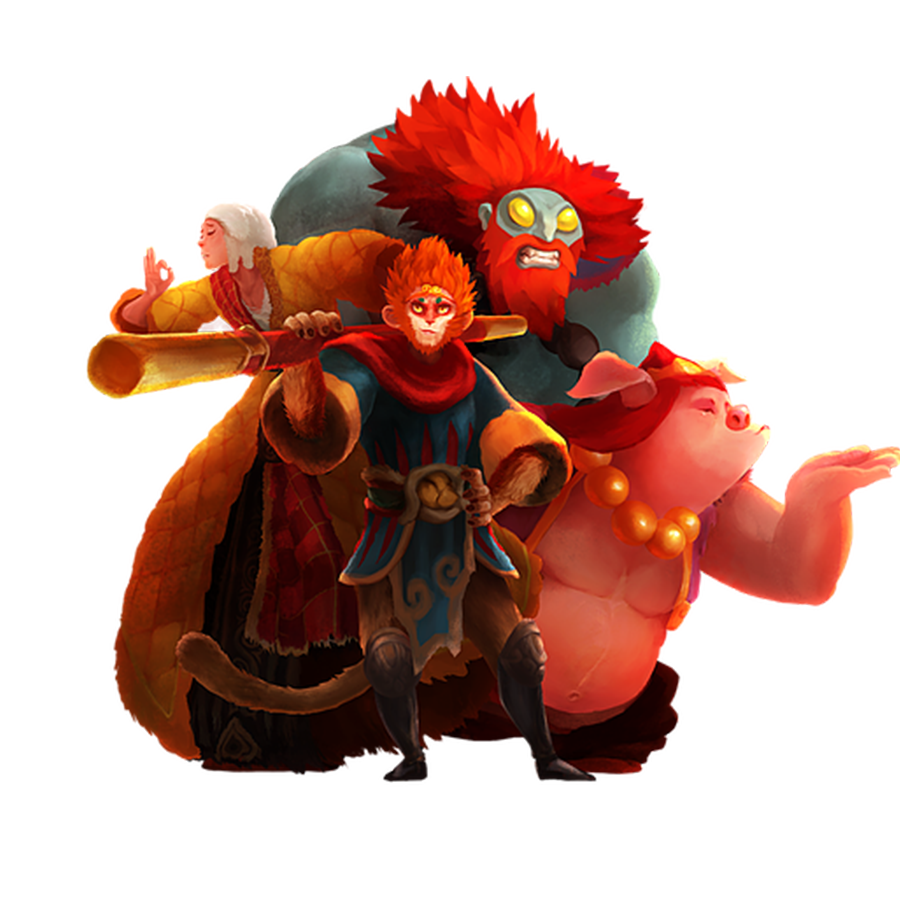 Constantly on the hunt for the very best PR results. Ever.
Contact us if you want some PR that doesn't totally suck.