The Magnificent Trufflepigs – Official Teaser Trailer
AMC and Thunkd Games partnered with us to create a narrative driven gameplay trailer promoting their new game, The Magnificent Trufflepigs. By pairing atmospheric gameplay, compelling sound design, and some moody voiceover by Arthur Darvill (Doctor Who, DC's Legends of Tomorrow) and Luci Fish (Safe House, Another Eden), we created a laid back trailer the devs were extremely pleased with.
Services provided: Concepting, Scripting, Footage Capture, Editing, Music Sourcing, Sound Design, Audio Mixing, Audio Mastering.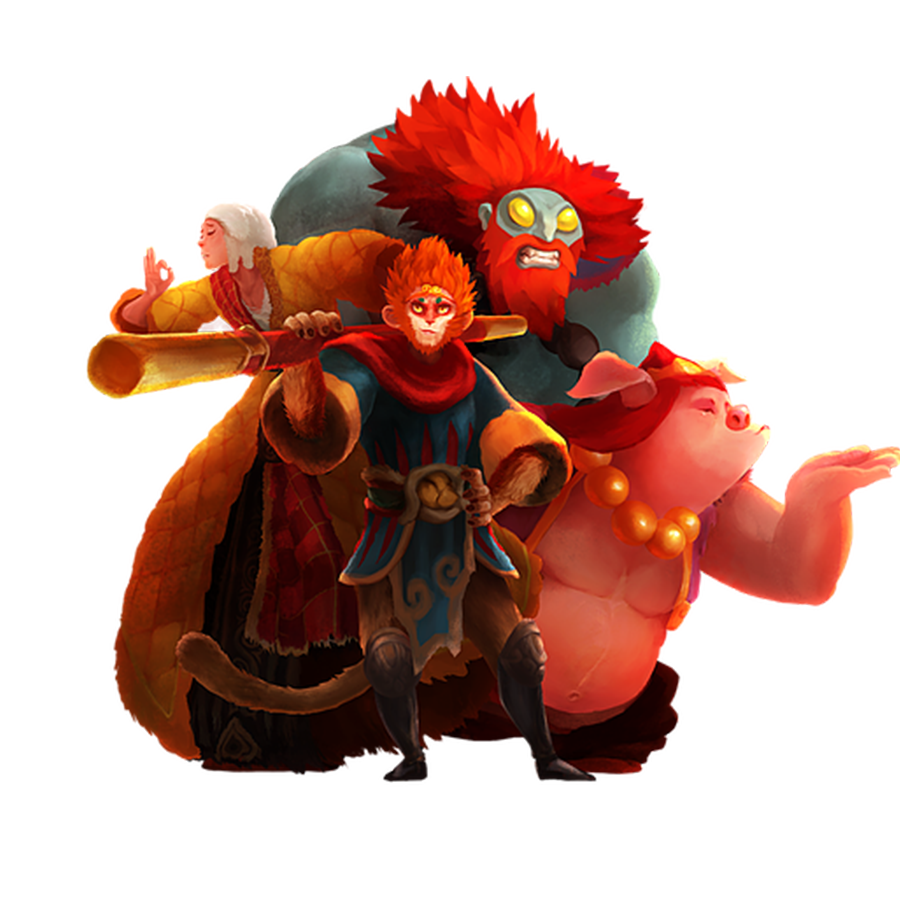 Constantly on the hunt for the very best PR results. Ever.
Contact us if you want some PR that doesn't totally suck.