Puzzle Bobble 3D: Vacation Odyssey – Release Date Announcement Trailer
Survios approached us about putting together a series of trailers for the newest installment in the Puzzle Bobble franchise, and as big fans of Bub and Bob, we were really excited to piece this one together. This game is a combination flatscreen/VR game, which meant we had to get creative with game capture to get the trailer's messaging across. On a side note, we got to work with the talented voice actor, Kira Buckland (Voice of 2B in Nier: Automata).
Services provided: Concepting, Scripting, Footage Capture, Editing, Voiceover Directing, Sound Design, Audio Mixing, Audio Mastering.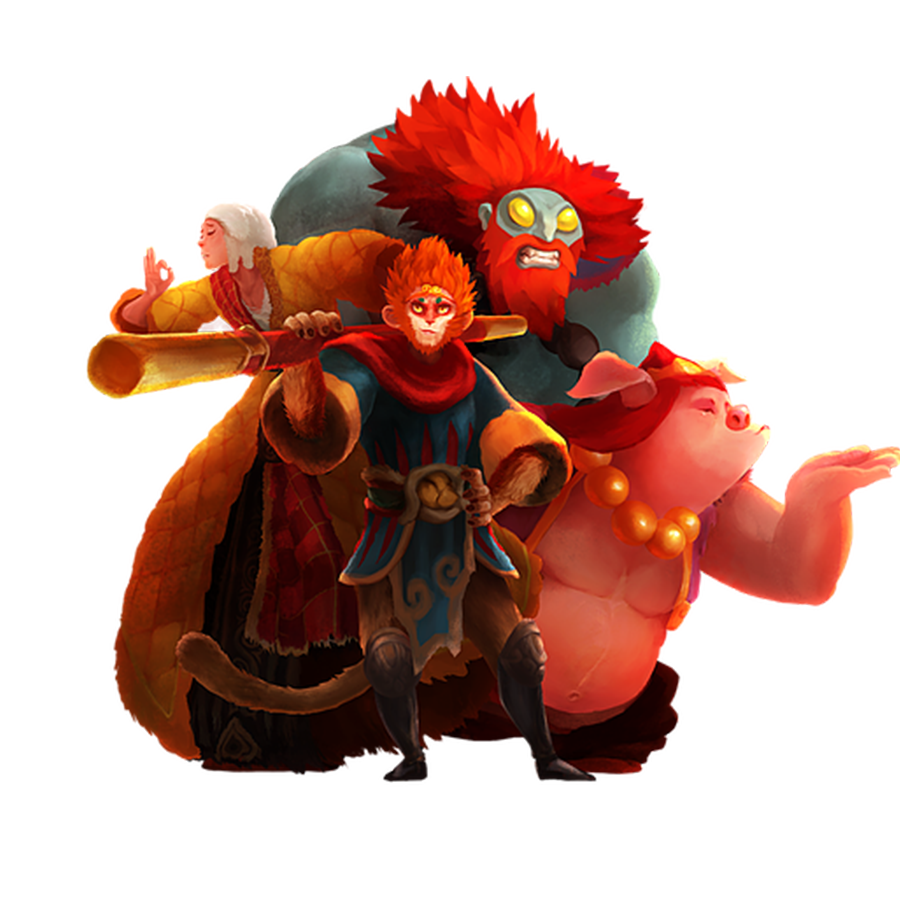 Constantly on the hunt for the very best PR results. Ever.
Contact us if you want some PR that doesn't totally suck.