The Fabulous Fear Machine' Video Game | Official Teaser
We loved Fictiorama's previous game "Do Not Feed The Monkeys" and so we were really excited to work on their newest project "The Fabulous Fear Machine" through AMC games. As the game was still in early stages and wasn't ready to be shown, AMC wanted a teaser trailer that set the mood of the game as well as gave viewers a flavour of the artstyle and what gameplay might look like. Using only a handful of visual assets from the game's artists, we crafted a series of mograph sequences that had the right feel and look to tease viewers. Paired with a gripping VO from Paul Guyet, the teaser ends up being mysterious and interesting.
Services provided: Concepting, Scripting, Footage Capture, Motion Graphics, Editing, Music Sourcing, Sound Design, Audio Mixing, Audio Mastering.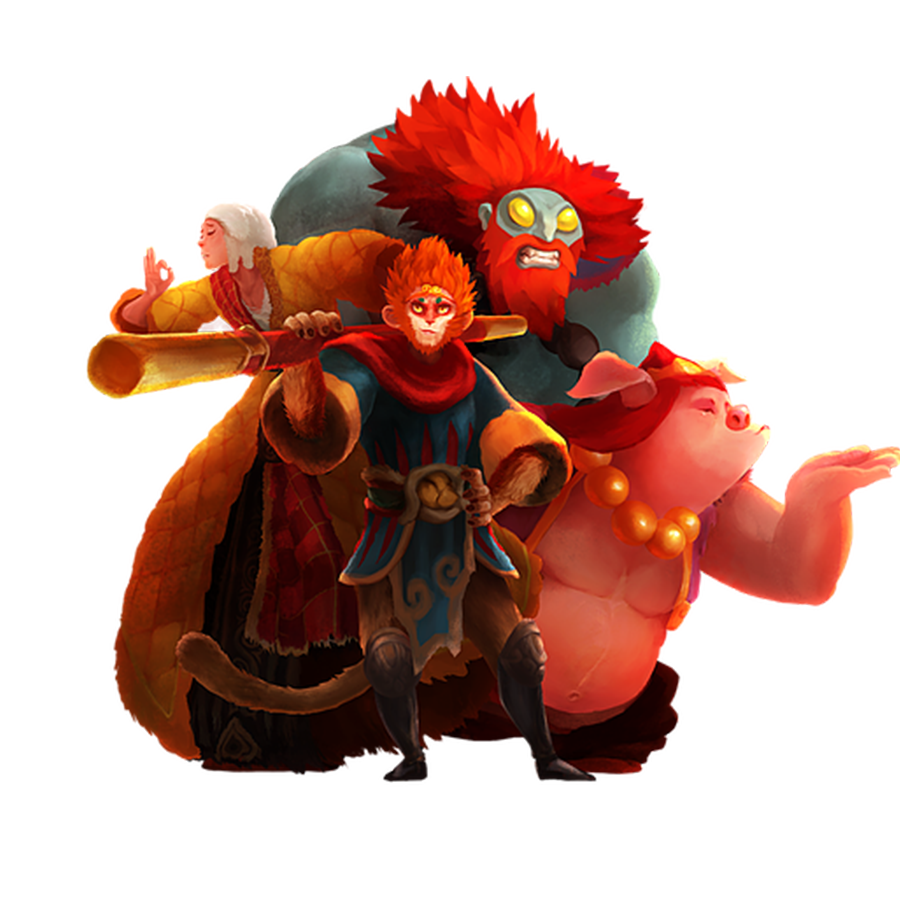 Constantly on the hunt for the very best PR results. Ever.
Contact us if you want some PR that doesn't totally suck.